Quick links: Steve Guttenberg rips Obama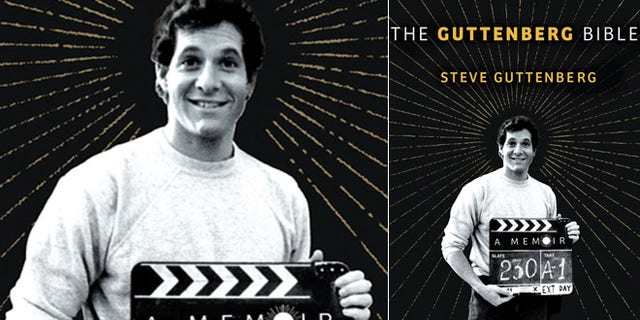 "Police Academy" star Steve Guttenberg isn't exactly thrilled with the president's performance. Find out why, plus more in today's top links.
FOX NATION: Steve Guttenberg upset with President Obama
EW: First look at Anne Hathaway in 'Les Miserables' trailer
JUST JARED: Gisele Bundchen pregnant again?