Princess Diana's biographer says her shocking tell-all 'explained her sense of being a prisoner'
To the world, Princess Diana's marriage to Prince Charles was a real-life fairy tale. But to the heartbroken royal, she was living a nightmare.
Princess Diana's biographer Andrew Morton penned the 1992 biography "Diana: Her Story," which was based on the secretly recorded conversations between the princess and her friend, James Colthurst, before her divorce from Prince Charles in 1996.
The British journalist told People Magazine Friday Diana was reportedly at her wit's end when she decided to detail how her husband was having an affair with his ex-girlfriend, Camilla Parker Bowles.
The former school teacher, who became the Princess of Wales, also revealed her secret battle with bulimia, suicide attempts, as well as her ongoing struggle to fit in within Britain's monarchy.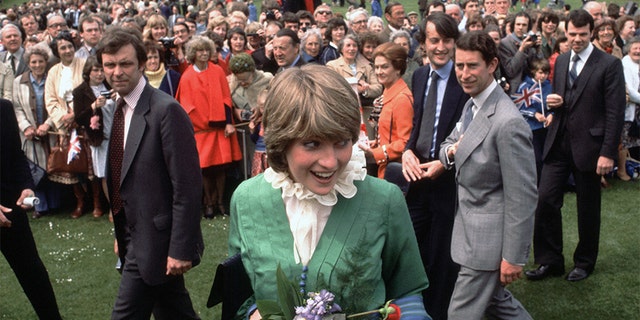 The book was published in the same year Diana separated from Charles. The magazine added that at the time of the book's original publication, no one knew that Diana herself had spoken out. That remained a closely guarded secret until after her death in 1997 at age 36.
"It explained Diana's feelings, her sense of isolation, her sense of being a prisoner," said the 65-year-old about the shocking tell-all. "Once that leached into the popular imagination and people got to understand who she was as a three-dimensional character, then people responded to her."
While it was unheard of for a royal to bare such secrets from the palace, Morton insisted the book allowed Diana to be free from her private turmoil as her marriage publicly crumbled.
"You could see that people wanted the Diana monarchy, one that was more approachable, a bit looser," he said. "A little bit more empathetic to their own issues and problems."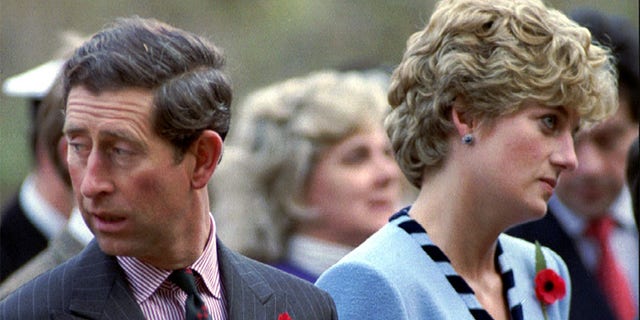 Back in 2017, Morton told Fox News Diana was reportedly desperate to get her story out, no matter the consequences she would potentially face. He explained Diana felt the public truly didn't know who she was as she suffered a lonely miserable life in a loveless marriage.
"It was incredibly frustrating as far as she was concerned because everyone still believed the fairy tale," said Morton. "And she knew it was a nightmare."
Even before Diana married Charles in a televised wedding that attracted about 750 million viewers worldwide in 1981, she long suspected he was having an ongoing affair with Bowles, claimed Morton.
"Here is Prince Charles telling Diana that he's going to give a bracelet to his old lover just before the wedding," said Morton. "Just a few days before the wedding. And then keeps pictures of Camilla in his diary on their honeymoon.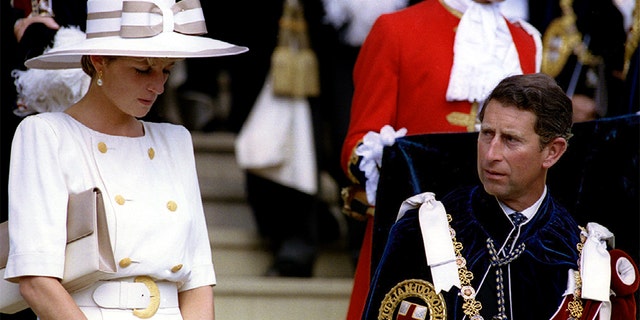 "What woman is not going to be incensed by this crass and insensitive behavior? Diana was very suspicious of Charles' relationship with Camilla right from the get-go. And who could blame her? He left her behind, but the fact that he's been [currently] married for 12 years to Camilla shows that he still had plenty of love in his heart for his former mistress."
Charles, now 69, would go on to marry Bowles, 71, in 2005. She is now Britain's Duchess of Cornwall. Once Charles' mother, Queen Elizabeth II, passes away and her son becomes king, Camilla will be hailed as the queen consort.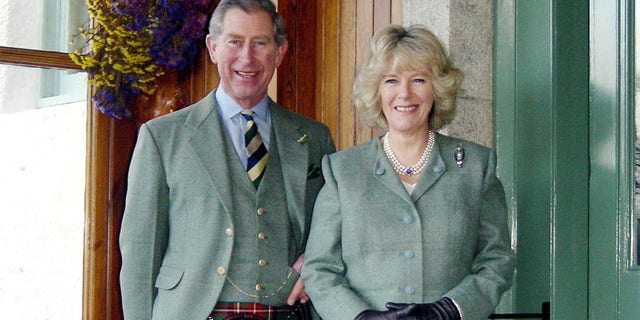 Morton has gone on to publish several biographies on other famous figures that impacted Britain's royal family, including Wallis Simpson, Diana's eldest son Prince William, as well as Meghan Markle.