Prince William helps with Grenfell Tower renovations after fire killed 72 people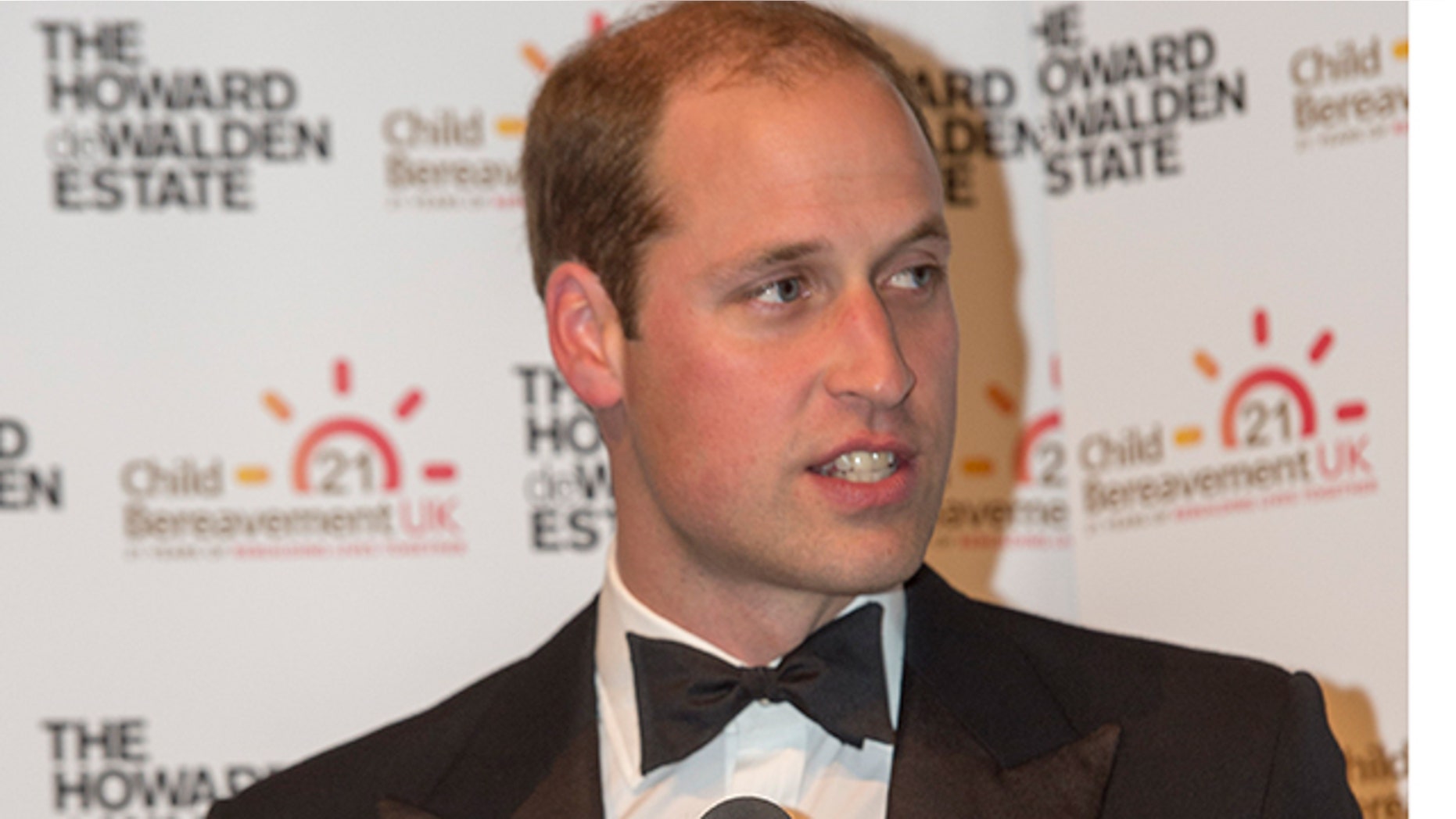 Prince William is helping with the Grenfell Tower renovations after a deadly fire broke out at the building last year.
In a clip of a TV renovation show shared on Twitter by Kensington Palace Wednesday, the Duke of Cambridge is seen painting a wall at a new youth boxing club.
"It's been one of the worst disasters in modern time in this country. I think everyone's been shocked by how brutal, how horrendous it all was. I think everyone's playing catch-up, trying to work out how you deal with a truly horrendous situation," William tells "DIY SOS" host Nick Knowles.
He continues: "But for the community, they're reliving it all the time so we need... progress needs to happen. The community coming together is the first, important part of fixing that. But there's still lots to do."
On June 14, 2017, a fire erupted at Grenfell Tower that killed 72 people.
The tragedy was the greatest loss of life in a fire on British soil since the Second World War, leaving the neighborhood and country in shock.
The Associated Press contributed to this report.