President Donald Trump almost starred in 'Sharknado'?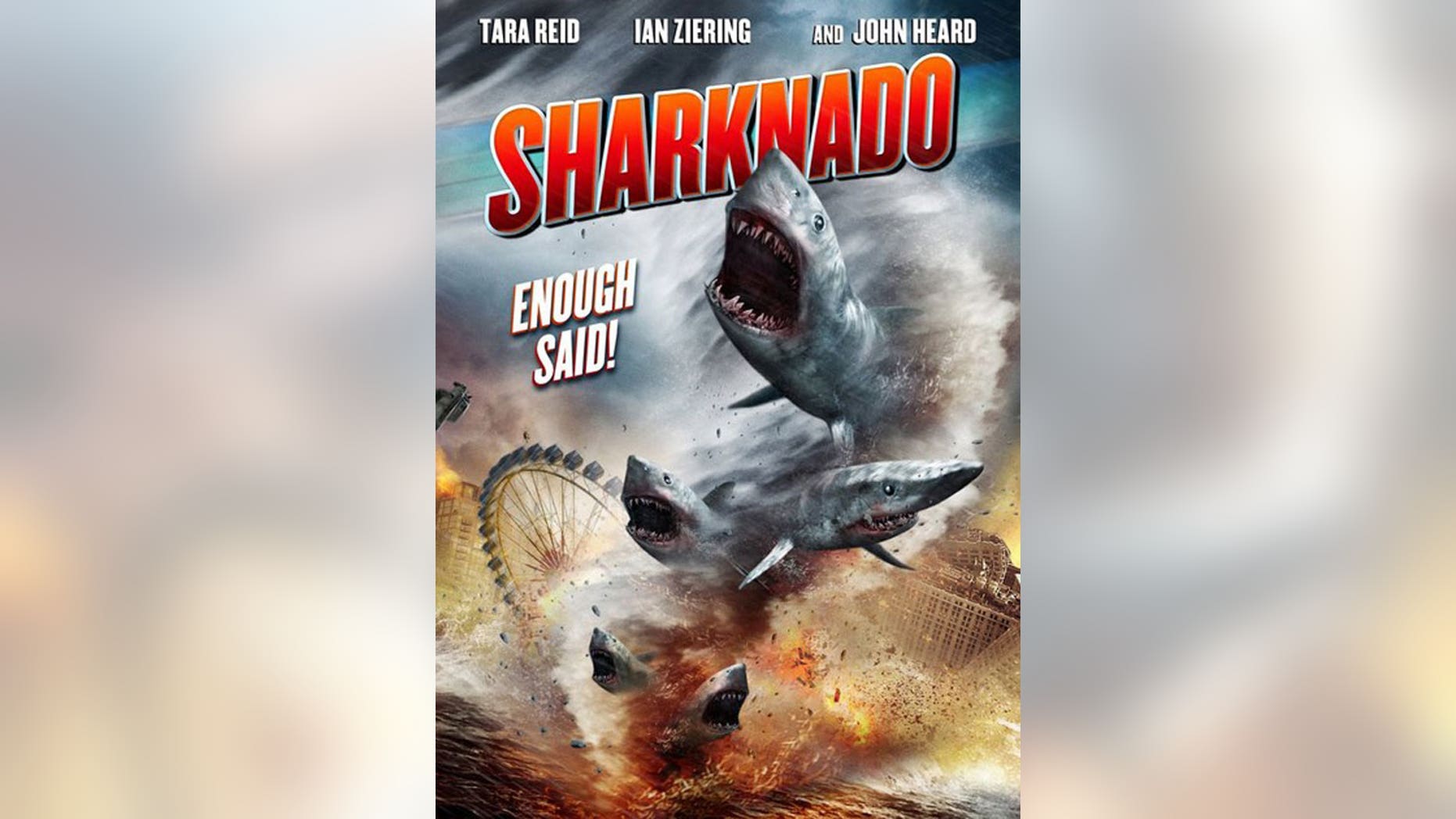 Before Donald Trump became the President of the United States, he was allegedly in "serious talks" to play one in the famed Syfy TV movie series, "Sharknado."
David Latt, the co-founder of The Asylum – the company that churns out the iconic films, told The Hollywood Reporter on Wednesday that in January 2015, Trump was slated to star as the president of "Sharknado 3: Oh Hell No!"
Latt divulged to THR, "The Donald said yes. He was thrilled to be asked."
However, things changed according to Latt who claimed Trump's personal counsel, Michael D. Cohen, reached out to say Trump was considering to run for POTUS. Latt said of the exchange with Cohen, "Donald's thinking about making a legitimate run for the presidency, so we'll get back to you. This might not be the best time."
While Trump was their first choice, they had to cast the role and went with Mark Cuban.
Latt contends Cohen was not pleased.
"Then we immediately heard from Trump's lawyer. He basically said, 'How dare you? Donald wanted to do this. We're going to sue you! We're going to shut the entire show down!'"
But Cohen disagrees with the account telling THR that he had a dinner with the film's star Ian Ziering but did not recall that interaction.
Fox News reached out to President Trump and David Latt but did not receive comment.