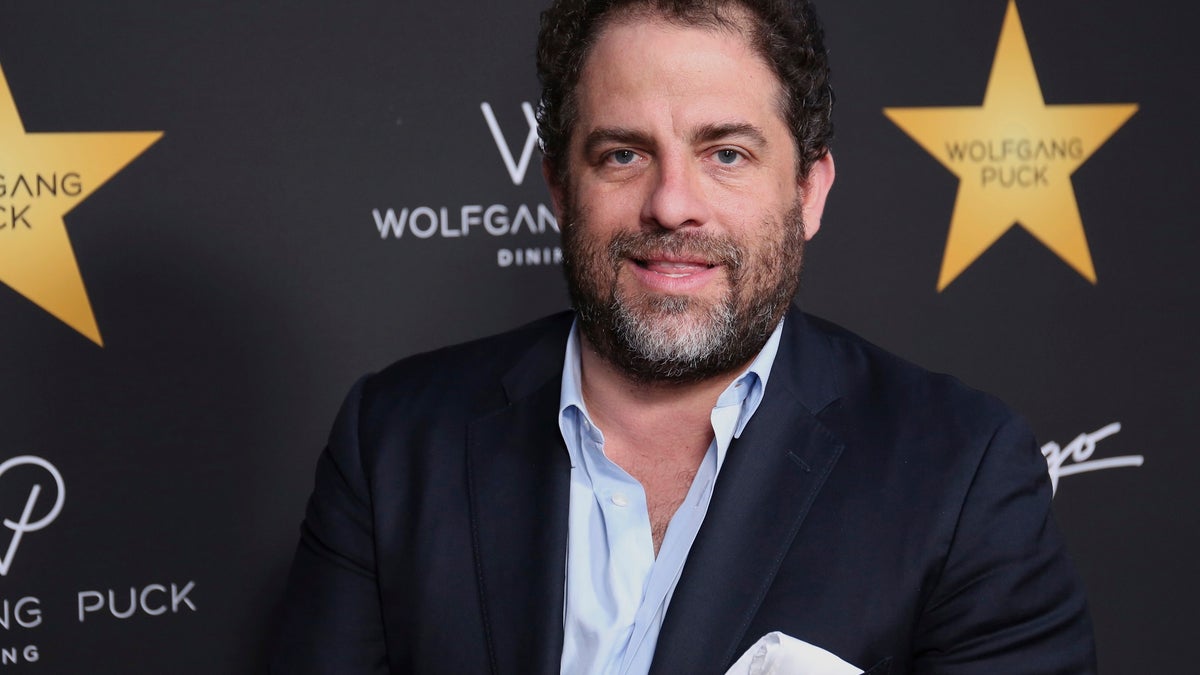 Following sexual assault allegations against Hollywood director Brett Ratner, Playboy has decided to hold off on its pending projects with Ratner's movie house.
Playboy Enterprises announced Wednesday that it's suspending work for the time being with Ratner's production company, Ratpac Entertainment, according to a report from The Wrap.
"We are deeply troubled to learn about the accusations against Brett Ratner. We find this kind of behavior completely unacceptable," a Playboy spokesperson said in a statement. "We are putting all further development of our projects with RatPac Entertainment on hold until we are able to review the situation further."
BRETT RATNER ACCUSED OF SEXUAL HARASSMENT BY OLIVIA MUNN, 5 OTHERS
Ratpac Entertainment and Playboy/Alta Loma Entertainment were co-producing a biographical film in which Jared Leto was set to portray Hugh Hefner, The Wrap said. Ratner was also reportedly planning on a reproduction of Hefner's variety show, "Playboy After Dark."
The move follows a scathing expose Wednesday morning by the Los Angeles Times in which five actresses, including Oliva Munn, accused Ratner of sexual assault.
Munn alleged that Ratner exposed himself and masturbated in front of her while she was visiting his movie set in 2004. He also claimed in 2010 that he'd had a sexual relationship with the actress.
JEREMY PIVEN DENIES 'APPALLING' SEXUAL ASSAULT CLAIMS MADE BY ARIANE BELLAMAR
"I used to date Olivia Munn, I will be honest with everybody here," Ratner said. "I banged her a few times ... but I forgot her," Ratner said.
He later admitted to lying about their relationship.
Munn, who denied the claims, said she now makes "specific, conscientious choices not to work with Brett Ratner."
"It feels as if I keep going up against the same bully at school who just won't quit," she said. "You just hope that enough people believe the truth and for enough time to pass so that you can't be connected to him anymore."