PHOTOS: Christie Brinkley Enjoys Italian Getaway, Continues to Not Age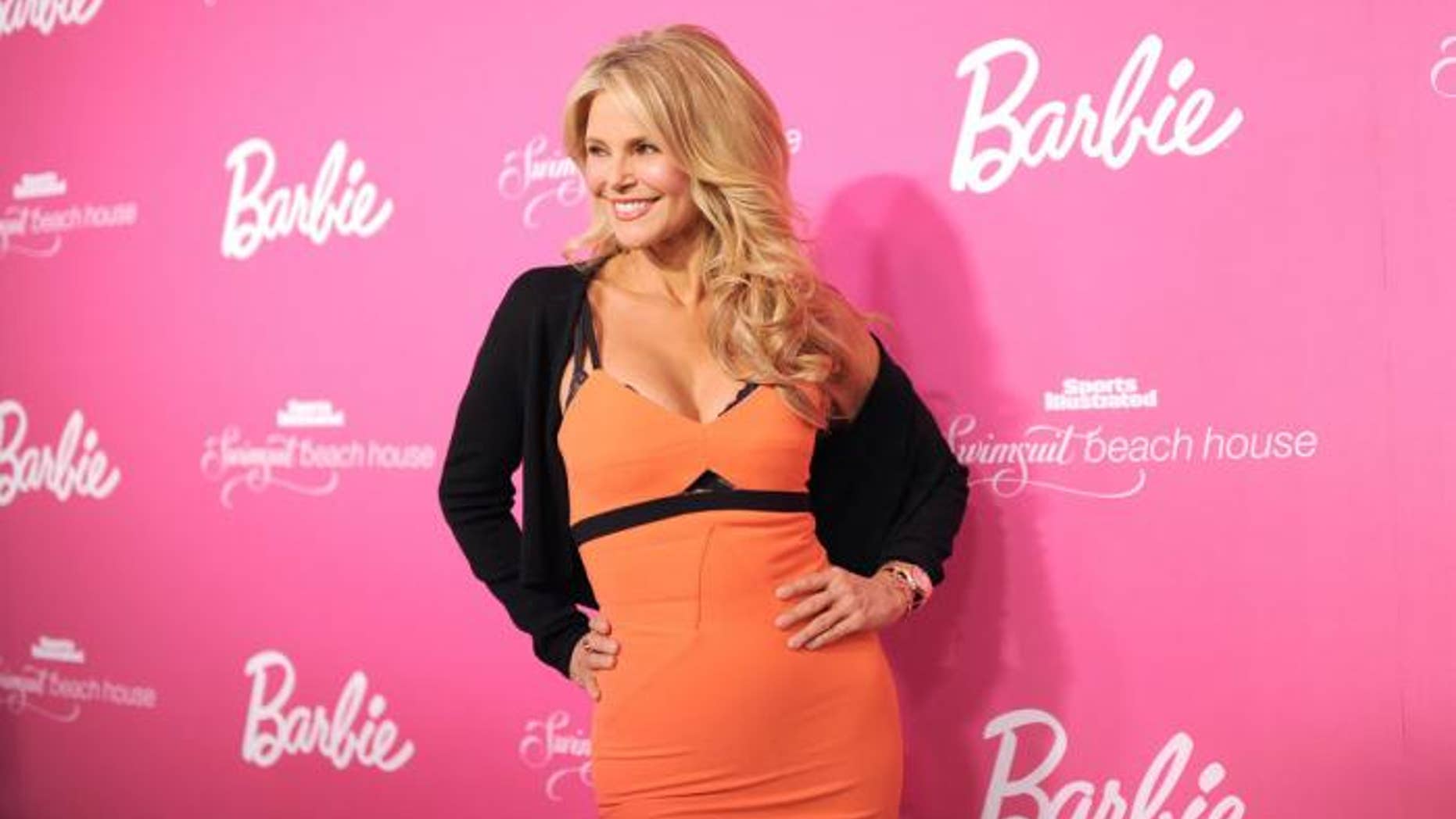 Has this blonde bombshell discovered the fountain of youth in Italy?
While Christie Brinkley is enjoying a glamorous vacation in Capri with her family, we're too busy noticing how youthful the 61-year-old appears. Sure, she apparently stopped aging long ago, but now she's looking better than ever!
As shown below, the former Sports Illustrated covergirl has been Instagramming photo after photo of her getaway with kids Alexa Ray (29), Jack Paris (20), and Sailor (17). But chances are you'll spend your time gawking at Brinkley's gorgeous gams and youthful glow to even notice anyone else.
The 61-year-old has never admitted to going under the knife, but back in 2011, she told PEOPLE she credits her very specific beauty regimen for helping her maintain flawless skin.
"I don't ever apply makeup without scrubbing my face first," she said. "And I'm very careful with my makeup. Too much emphasizes your wrinkles. After I put it on, I'll wet a washcloth, squeeze it out and then pat it on my face to blot it."
Brinkley also told Harper's Bazaar that exfoliating and moisturizing daily are key to keeping her features soft and supple.
It may sound too simple for us, but clearly it's working.
Check out some of Brinkley's photos from her Italian vacation below: