Pearl Jam accountant charged with stealing almost $400G from rockers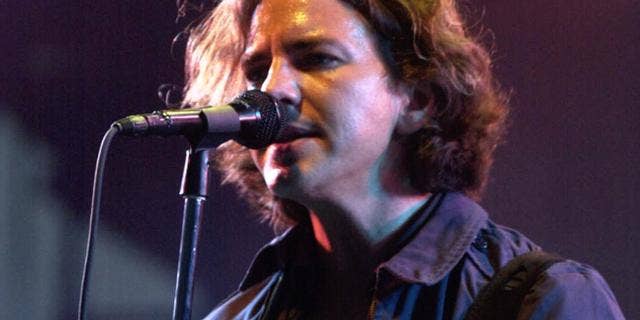 SEATTLE – The former chief financial officer for Pearl Jam has been charged with stealing at least $380,000 from the seminal grunge rock band.
Rickey Goodrich is accused of spending the money on vacations, spa treatments, life insurance and alcohol, The Seattle Times reported.
The 54-year-old, who lives in Novato, Calif., must appear in Seattle -- the band's home town -- on June 28 for his arraignment on 25 counts of first-degree theft and eight counts of second-degree theft between Oct. 2007 and June 2010.
It is alleged that financial discrepancies were discovered after a 2010 tour, at which point Goodrich admitted paying himself a $54,000 "loan," but a subsequent audit found more money was missing.
Almost $21,000 went towards vacations for his family and $6,500 was spent on wine, the San Francisco Chronicle reported.
"The alleged thefts date back a number of years, and there were a lot of bank records and financial documents that needed to be reviewed," a prosecutor's spokesman said.
If convicted, Goodrich faces up to five years in prison.