'Pawn Stars' star Corey Harrison sorry for public urination incident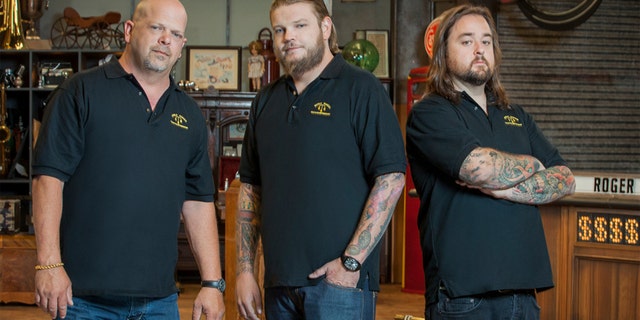 "Pawn Stars'" Corey Harrison got himself into a bit of trouble for a public urination incident that took place inside a bar several weeks ago.
The 31-year-old and a group of friends had a little too much fun when they stopped by Spectators bar in Jefferson City, Missouri on Aug. 17.
After several drinks, Harrison reportedly pulled down his pants and began peeing in front of the bars' patrons. He even stopped with his pants down to pose for pictures.
"Not my finest moment, obviously," Harrison told E! News in a statement. "I sincerely apologize to everyone for my behavior. I am truly sorry."
Harrison, or "Big Hoss" as he is called on the History show recently lost 192 pounds.