Paul Sorvino threatens to kill Harvey Weinstein for blacklisting daughter Mira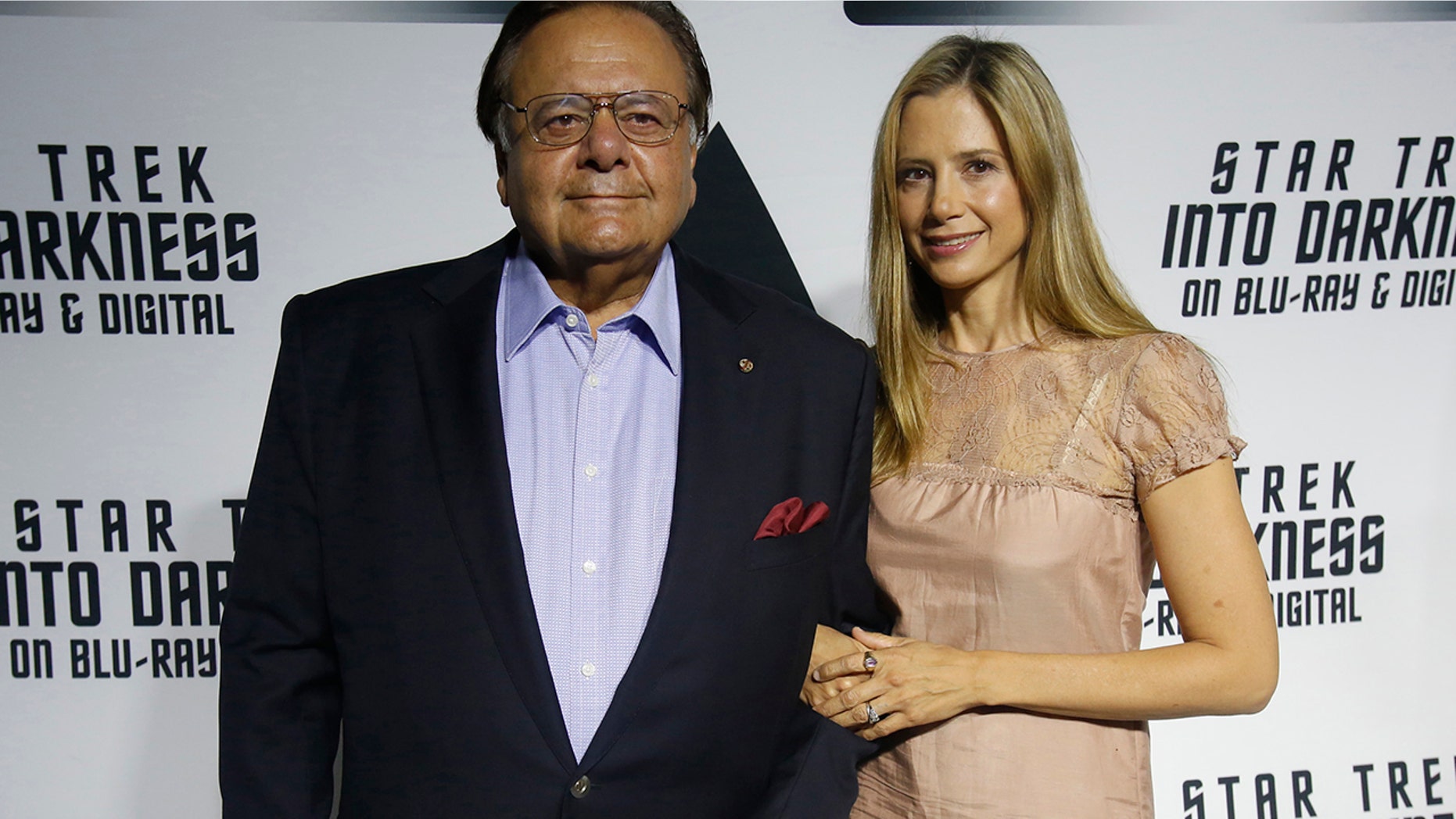 Paul Sorvino threatened disgraced movie mogul Harvey Weinstein, saying he'll whack the accused sexual predator for blacklisting his daughter.
"If I meet him on the street, he ought to hope he goes to jail because if we come across, I think he'll be lying on the floor somehow magically," Sorvino told TMZ on Wednesday. "I will kill the motherf---er."
Sorvino was reacting to the news from last month that Harvey and Bob Weinstein discouraged director Terry Zwigoff from casting actress Mira Sorvino in his movie.
The "Goodfellas" actor told the gossip site he "did not know the extent" of Weinstein's alleged behavior.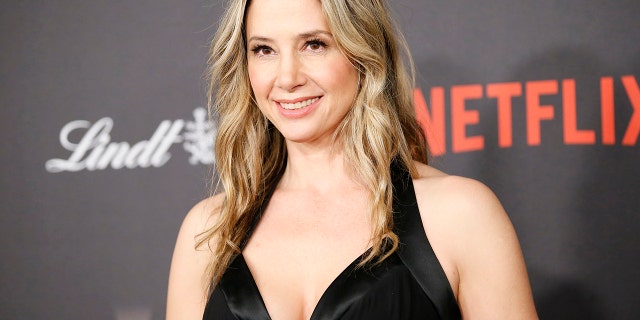 "If I had known it, he would not...be walking. He'd be in a wheelchair," he said adding his was "absolutely furious" when he heard the news about Weinstein.
"My daughter is wonderful person... and she doesn't deserve to have been treated that way by this pig. So this pig will get his comeuppance," the 78-year-old declared. "He's going to go to jail and die in jail, but if he doesn't, Harvey, come here, I have some news for you."
Mira Sorvino tweeted her support for her father Wednesday: "He is the most loving father, the most brilliant actor, the most beautiful operatic tenor, the most talented visual artist- the wisest and most human advice giver, & best Grandpa ever!!"
"Bad Santa" director Zwigoff revealed in December he was strongly advised not to cast Mira Sorvino in his movie, apparently because she rejected Harvey Weinstein's advances.
"I was interested in casting Mira Sorvino in BAD SANTA, but every time I mentioned her over the phone to the Weinsteins, I'd hear a CLICK," Zwigoff tweeted Dec. 15.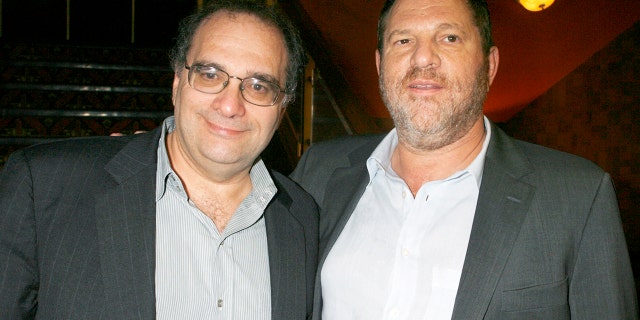 Mira Sorvino tweeted at the time in response to Zwigoff, thanking him for telling the truth.
"Just seeing this after I awoke, I burst out crying. There it is, confirmation that Harvey Weinstein derailed my career, something I suspected but was unsure. Thank you Peter Jackson for being honest. I'm just heartsick," she tweeted.
"Lord of the Rings" director Jackson also claimed in December that Weinstein told him to avoid working with actresses Ashley Judd and Mira Sorvino as part of a "smear campaign" against them.
Weinstein has been accused of sexual misconduct, including rape, by several women, prompting his own company to fire him. The disgraced movie mogul sought treatment following his public downfall.