Patrick Stewart may return as Capt. Picard amid CBS push to expand 'Star Trek' franchise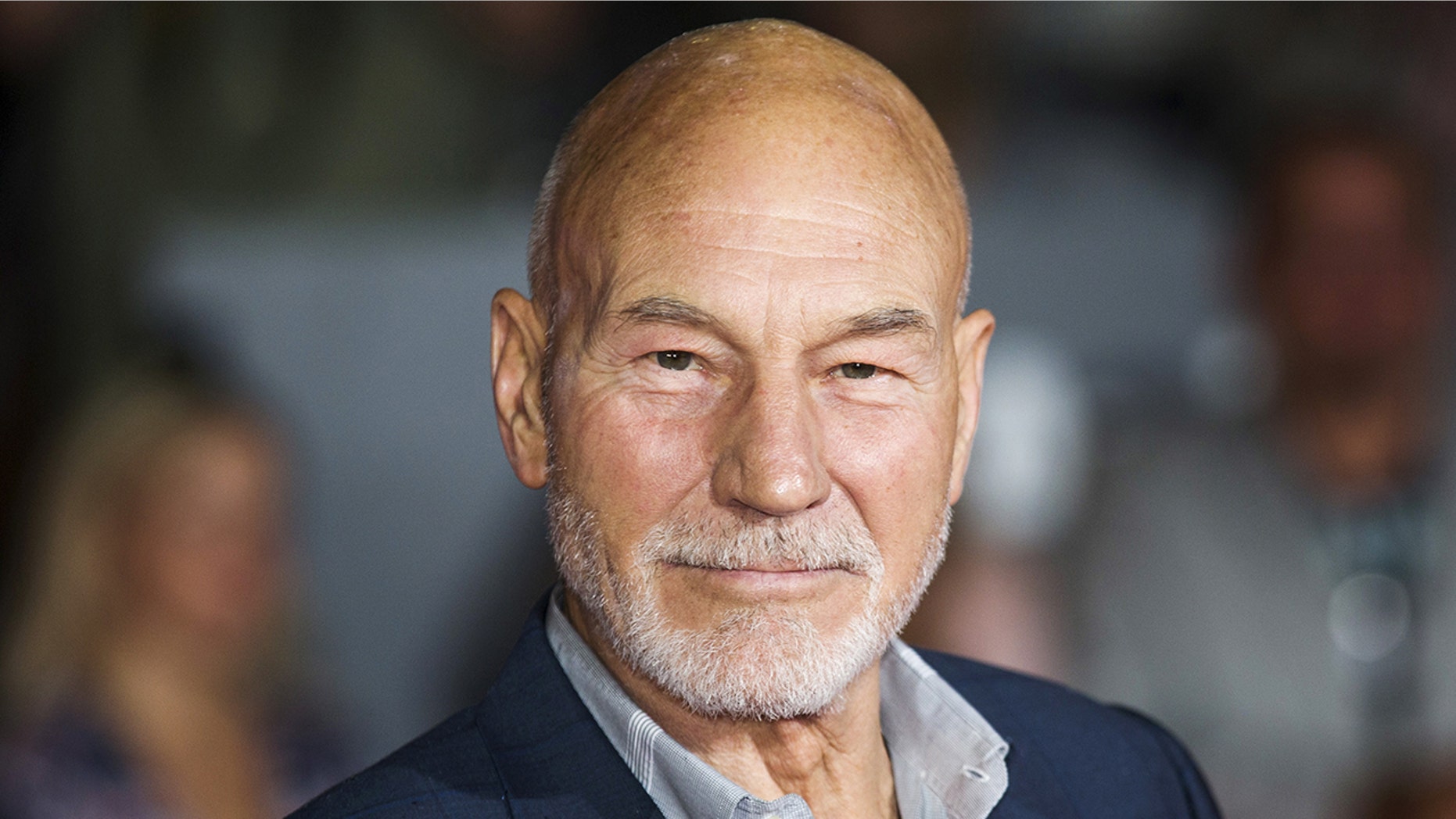 A new deal inked between CBS Television Studios and producer Alex Kurtzman may set the stage for one of science fiction's most beloved characters, Capt. Jean-Luc Picard, to return to television.
Kurtzman acts as the sole showrunner on the CBS All Access series "Star Trek: Discovery" in addition to executive producing hits for the network such as "Hawaii Five-0," "Scorpion" and "Instinct." According to The Hollywood Reporter Kurtzman renewed his overall deal with the network signing a massive five-year extension that would see him expand the "Star Trek" franchise by developing new series and content for the network.
News of an expansion comes as "Star Trek: Discovery" continues to resonate with fans and rumors about Patrick Stewart potentially reprising his role as Picard from "Star Trek: The Next Generation" gain steam. THR reports early rumblings that Kurtzman and Akiva Goldsman, who left "Discovery" after Season 1, are working to reboot the "Next Generation" franchise and give Stewart's fan-beloved character new life on the small screen.
CBS did not immediately respond to Fox News' request for comment.
If negotiations are in fact ongoing with Stewart, it would be in line with something the 77-year-old star told Red Carpet News earlier in June. When asked by the outlet if he'd seen "Star Trek: Discovery," he responded in the negative, but hinted that he may have good cause to watch it soon. This got the rumor mill churning that Picard may be poised for a comeback in some way shape or form.
For those unfamiliar, Picard hasn't appeared on screen since the critically maligned film "Star Trek: Nemesis" in 2002. He led the crew of the Enterprise-D many years after the adventures of Captain Kirk and the original series gang had their adventures. It's unlikely that Picard, played by Stewart, would appear in "Star Trek: Discovery" as that series is meant to take place several years before his character was even born. As a result, news that Kurtzman would develop new "Star Trek" was seen as Stewart's door to return by many.
The move to return to "The Next Generation" makes sense as it ran longer and was, in many ways, more successful than the original series. However, since going off the air in 1994 most "Star Trek" properties have either returned to the original series, such as the Chris Pine-led film reboots, or been billed as prequels, such as "Discovery" and "Star Trek: Enterprise."
Early reports indicate that negotiations for a return of Picard are still ongoing and could end at any time.