Paris Jackson upset with Joseph Fiennes portrayal of her dad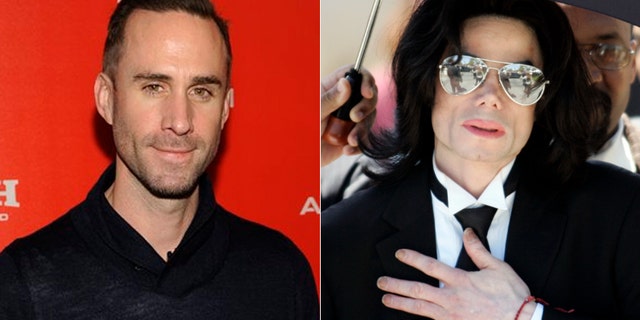 NEWYou can now listen to Fox News articles!
The daughter of the late-King of Pop is furious at the portrayal of her father Michael Jackson in the upcoming British TV special "Urban Myths."
She took to social media after seeing a clip for the upcoming production calling it "shameful" and disrespectful. Joseph Fiennes plays Michael Jackson in the film and his casting previously caused controversy because he is white.
In response to a fan's question about the trailer, Paris Jackson wrote, "[I'm] so incredibly offended by it, as [I'm] sure plenty of people are as well, and it honestly makes me want to vomit."
Jackson added that she was also upset by the depiction of Elizabeth Taylor. Taylor is played by Stockard Channing in the TV special.
@TheMJCast it angers me to see how obviously intentional it was for them to be this insulting, not just towards my father, but my godmother liz as well

— Paris-Michael K. J. (@ParisJackson) January 11, 2017
@TheMJCast where is the respect? they worked through blood sweat and tears for ages to create such profound and remarkable legacies. shameful portrayal

— Paris-Michael K. J. (@ParisJackson) January 11, 2017
The Michael Jackson portrayal is part of the anthology series "Urban Myths: A Brand New Collection of Comedies." The show will tell the story of a rumored cross-country drive Jackson took with Taylor and Marlon Brando after September 11th.