Parents Television Council: 'Scandal' sex scene after Charlie Brown was not OK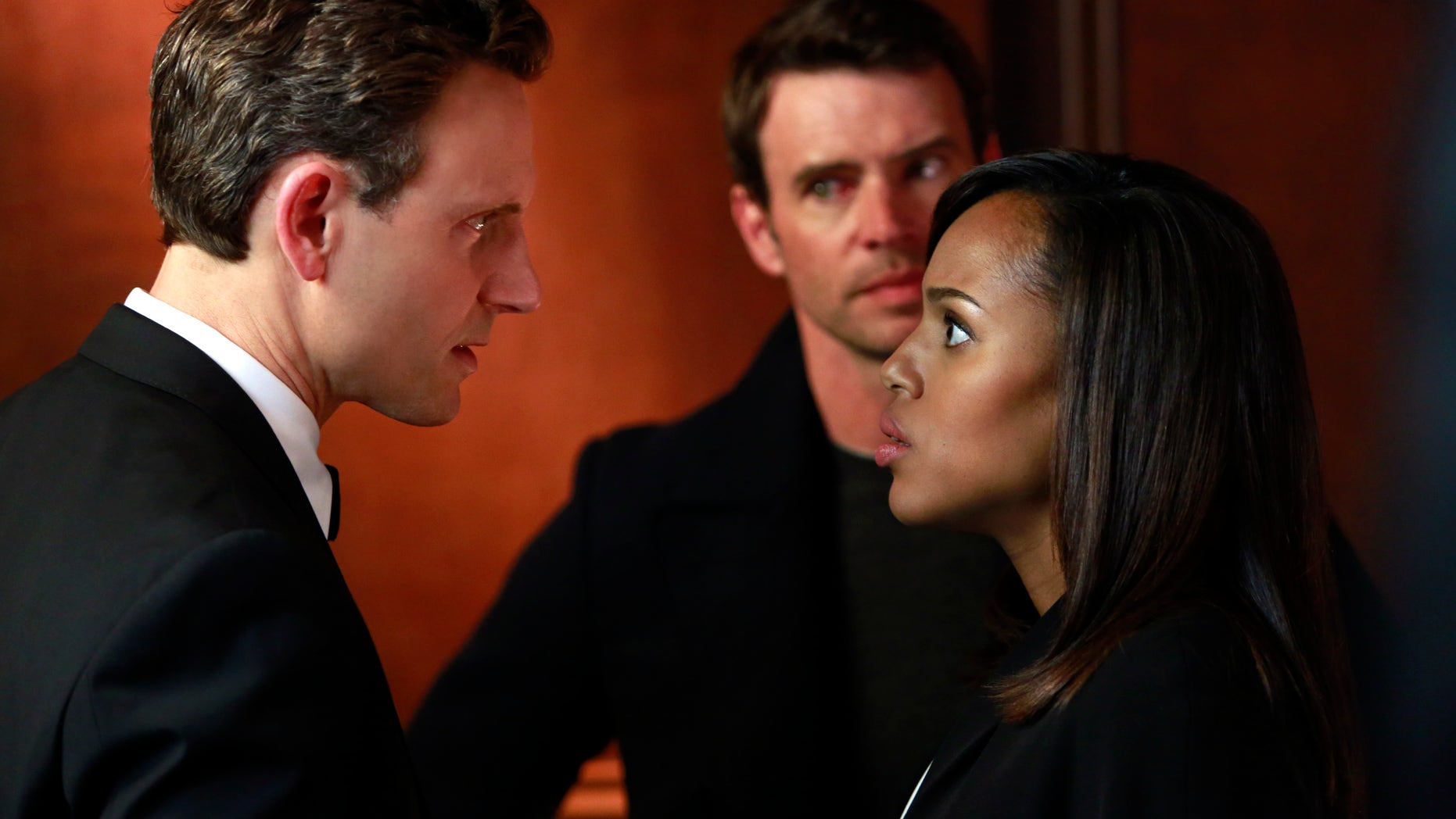 The Parents Television Council is steaming mad at "Scandal" for a super hot scene that was featured in the hit show's opening minutes. The problem? The scene came on the tube right after the kid-favorite flick "It's the Great Pumpkin, Charlie Brown" wrapped on the same channel.
"In less than 26 seconds we were taken from the 'Peanuts' pumpkin patch to a steamy 'Scandal' sex scene... Unless parents had the remote control in their hand, thumb on the button and aimed directly at the TV screen, they didn't have a chance. Such a transition is grossly irresponsible by the network and entirely unfair for parents. ABC owes families an apology," Parents Television Council (PTC) President Tim Winter fumed in a statement sent to FOX411.
The PTC called on ABC to apologize for the quick change in programing.
"Network programmers know the importance of audience flow when constructing their broadcast schedule, and in fact they build their schedules around audience retention rates," Winter insisted. "So they know full well the importance of program adjacency. The juxtaposition of a reliably classic family-friendly children's cartoon special like the 'Great Pumpkin' –a huge family draw every year for decades – with such a graphic bedroom scene is unjustifiable."
ABC has yet to comment, but the show's creator Shonda Rhimes seemed somewhat aware of the controversy.
She retweeted a message that read "@shondarhimes The leap from Charlie Brown to the first scene of #Scandal #CloseYourEyesKiddies"