Paparazzo Killed While Trying to Photograph Justin Bieber's Ferrari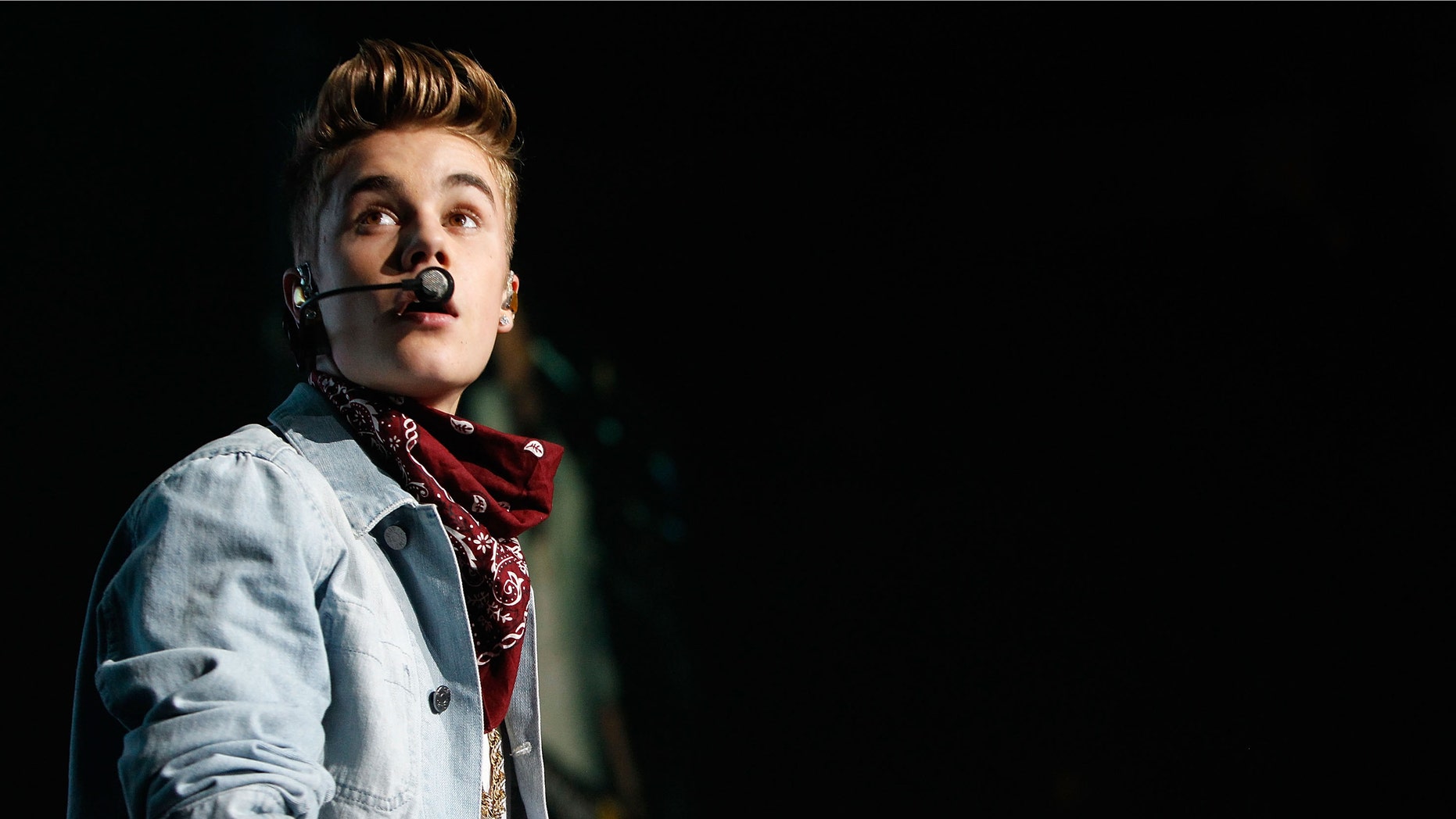 While Justin Bieber and his girlfriend were hundreds of miles away from Hollywood, tragedy struck as a paparazzo was hit by a car and killed after trying to take photos of the "Boyfriend" singer's Ferrari.
According to Los Angeles police, the photographer was struck by oncoming traffic after attempting to take pictures of the driver of the car who he believed to be Bieber.
Police officer James Stoughton says the man died at a hospital Tuesday evening. He added that Bieber, who is still believed to be on a romantic getaway with Selena Gomez in Puerto Vallarta, México, was not in the car at the time.
After hearing the news, Bieber addressed the incident  in a statement to the media.
"While I was not present nor directly involved with this tragic accident, my thoughts and prayers are with the family of the victim," Bieber said as seen on CNN.
"Hopefully this tragedy will finally inspire meaningful legislation and whatever other necessary steps to protect the lives and safety of celebrities, police officers, innocent public bystanders and the photographers themselves," the statement said.
Sgt. Rudy Lopez told the Los Angeles Times that the pop star's friend was driving the car when it was pulled over for a traffic stop. It was parked on a busy street when the photographer arrived.
Police say the man was struck by a car as he returned to his own car.
Stoughton says no charges are expected against the motorist who hit the man.
With reporting by The Associated Press.
Follow us on twitter.com/foxnewslatino
Like us at facebook.com/foxnewslatino