Pair of Films About Usama bin Laden Death Missions Shoot to Top of Hollywood Priority List, Report Says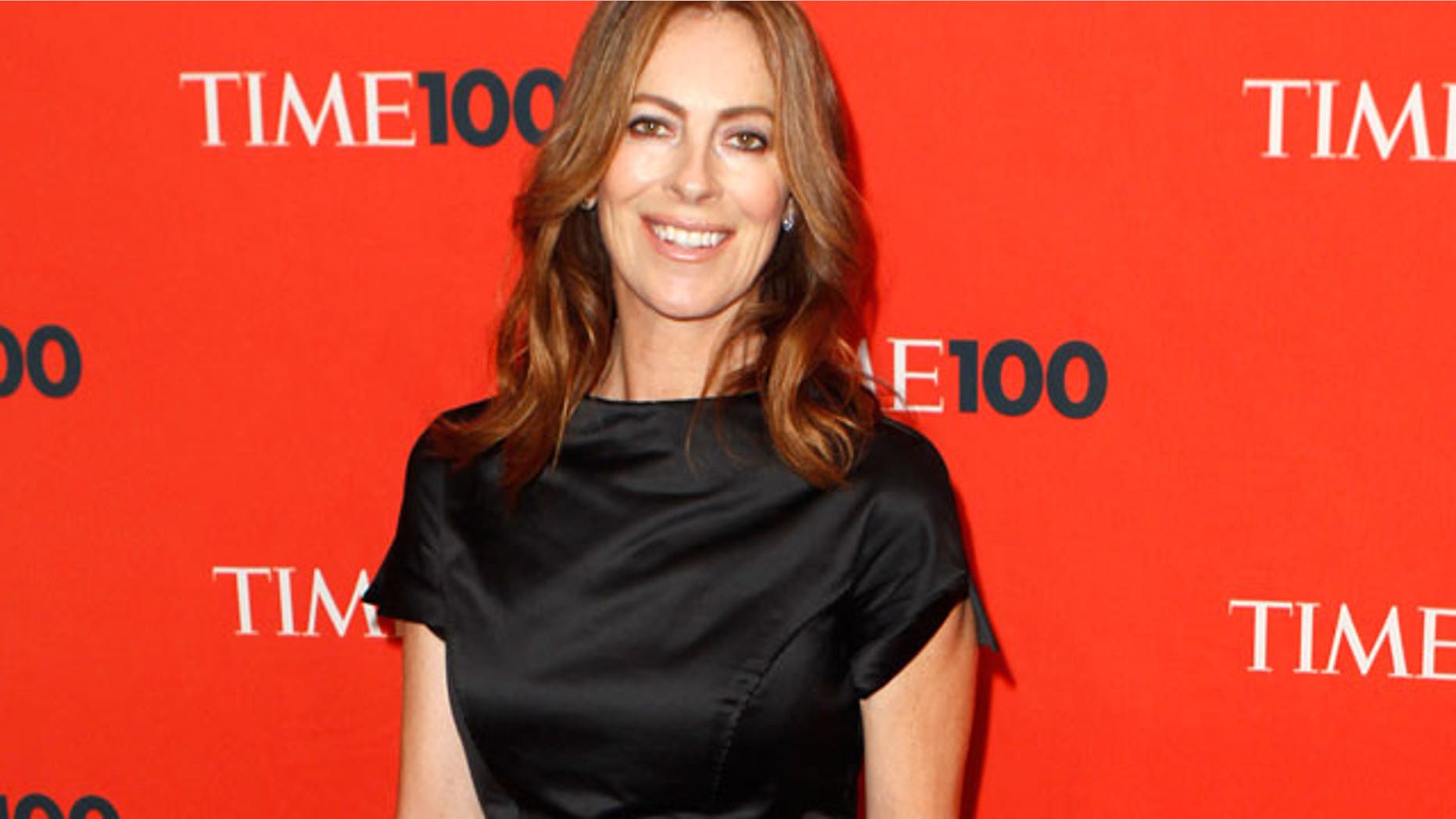 As Americans reacted Sunday to the news of Usama bin Laden's death in Pakistan, Hollywood producers and screenwriters were likely scrambling to make adjustments to previously green-lighted films chronicling missions to kill the mastermind behind the 9/11 attacks to reflect the breaking news.
According to a report from Deadline.com, a pair of projects planned around the story of the mission to kill bin Laden have now shot to the top of Hollywood's timeliest films list.
Oscar-winning "Hurt Locker" director Kathryn Bigelow had already been preparing and beginning the casting process a few weeks ago for a film with the working title "Kill Bin Laden," Deadline reports. Bigelow and her partner Mark Boal reportedly planned the project as a follow up to the critically-acclaimed Best Picture Academy Award winning "Hurt Locker."
The film, as planned, was to focus on an earlier unsuccessful mission to kill bin Laden as he hid between the border of Pakistan and Afghanistan, Deadline reported. But in light of President Obama's Sunday night message to Americans announcing the death of the al Qaeda leader, the storyline will likely be changed to reflect the news.
According to Deadline, Bigelow and Boal were courting actor Joel Edgerton for the lead role.
A second project, which was green-lighted in 2006, was also in the works with Paramount Pictures. The film adaptation of the book "Jawbreaker" was to focus on the December 2001 American-led mission to kill bin Laden in Tora Bora.
Several script options have been attempted or discussed, including one by Oliver Stone as a follow-up to his film "World Trade Center" and a re-adaptation of Tom Clancy's Jack Ryan character from the books "The Hunt for Red October" and "Patriot Games," both of which stalled, Deadline reports.