Oscar red carpet still happening despite freak flooding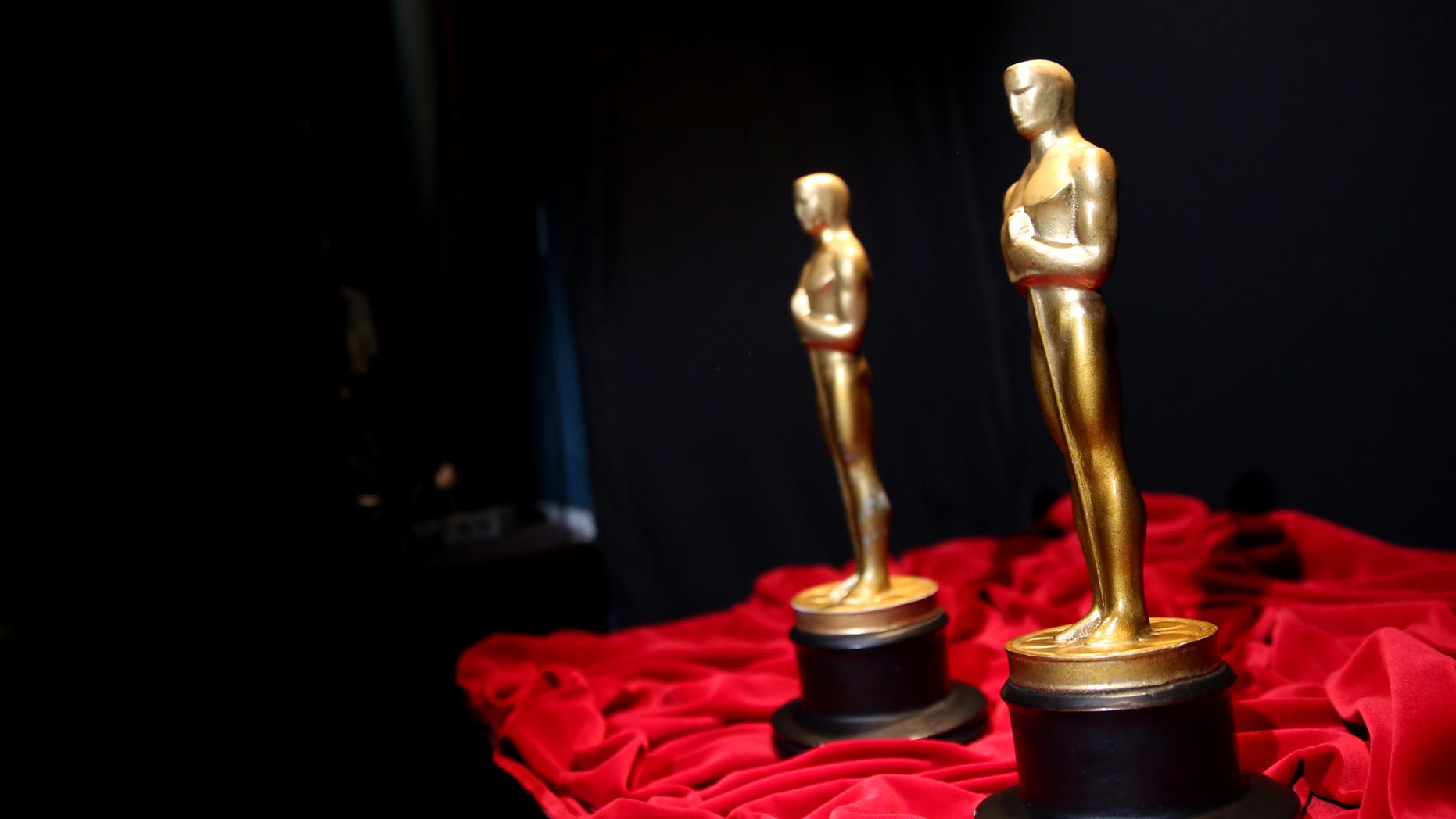 Come rain or come more rain, the Oscars' red carpet show will go on, the Academy of Motion Picture Arts and Sciences insisted last night reports Deadline.com.  

Despite a freak winter rain storm causing flooding and power outages throughout LA County, organizers anticipate no disruption for the 86th Academy Awards on Sunday in Hollywood despite most forecasts calling for more showers. 

"We've been monitoring weather patterns for weeks," AMPAS communications chief Teni Melidonian said. "We have this covered literally and figuratively." 

To ensure that Jennifer Lawrence and other nominees reach the front door of the Dolby Theatre without getting wet, the Academy has unleashed an army of workers to cover the exposed red carpet. 

The only area that will be exposed Sunday is on the street where the limos will be dropping off their precious cargo. The plan is to have dozens of Academy staffers on hand with umbrellas to provide the needed cover. 

"We would prefer viewers at home to see sunshine, but otherwise nothing will be different for the red carpet show than any other year," Melidonian said.