One more: Donald Trump also drawing protests from Latin music academy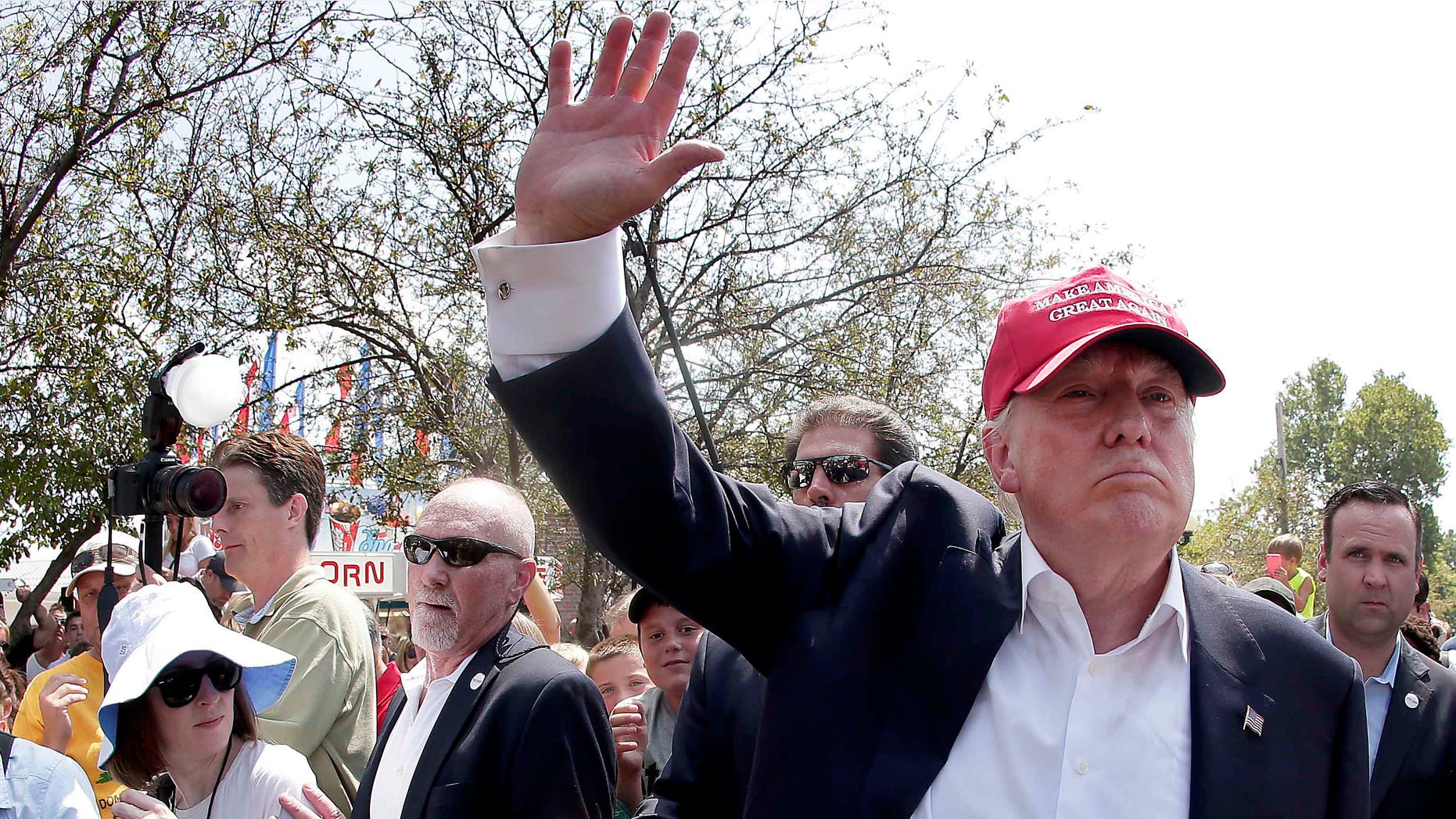 WASHINGTON (AP) – Republican presidential candidate Donald Trump is drawing protests from another Latino organization — this time, one based in the music industry.
The organization that runs the Latin Grammys and promotes the genre around the world, the Latin Recording Academy, says that "Trump needs a respectful reminder" of the "countless contributions Latinos make to American culture."
Trump has vowed to deport everyone living in the U.S. illegally, eliminate birthright citizenship and build a wall on the nation's southern border to stop illegal crossings. The billionaire businessman's proposals have drawn protests from dozens of Latino advocacy groups.
Latin Recording Academy President and CEO Gabriel Abaroa Jr. says Trump's "denial of Latino contributions and the division it will create cannot be tolerated."
Like us on Facebook
Follow us on Twitter & Instagram