Olympic oddness: Rio ceremony to include scene of Gisele Bündchen being mugged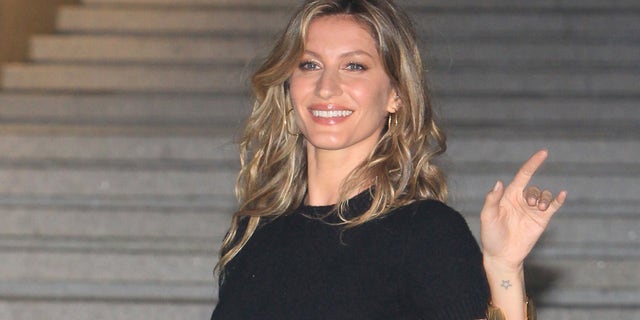 NEWYou can now listen to Fox News articles!
It's not the kind of gig usually associated with a supermodel or a major sports promotion.
Brazil's own Gisele Bündchen will appear in the opening ceremony in a sort of skit that shows an actor assaulting and mugging her, according to multiple reports.
UOL, a Brazilian website, cites witness of last weekend's opening ceremony rehearsal in its report about the assault segment of the event.
Bündchen was said to be walking to the music of "The Girl from Ipanema" when she is assaulted by the actor.
But the scene then ends with a message of peace. Still, evidently some on social media thought the scene is in poor taste.
The ceremony is to run some five hours, and cover a summary of the history of Brazil.
And this being Brazil, music and dance will have a prominent role. The music on the agenda includes samba, funk and rap, according to Brazil's major newspaper Folha de São Paulo.