Oliver Stone calls Obama 'a weak man'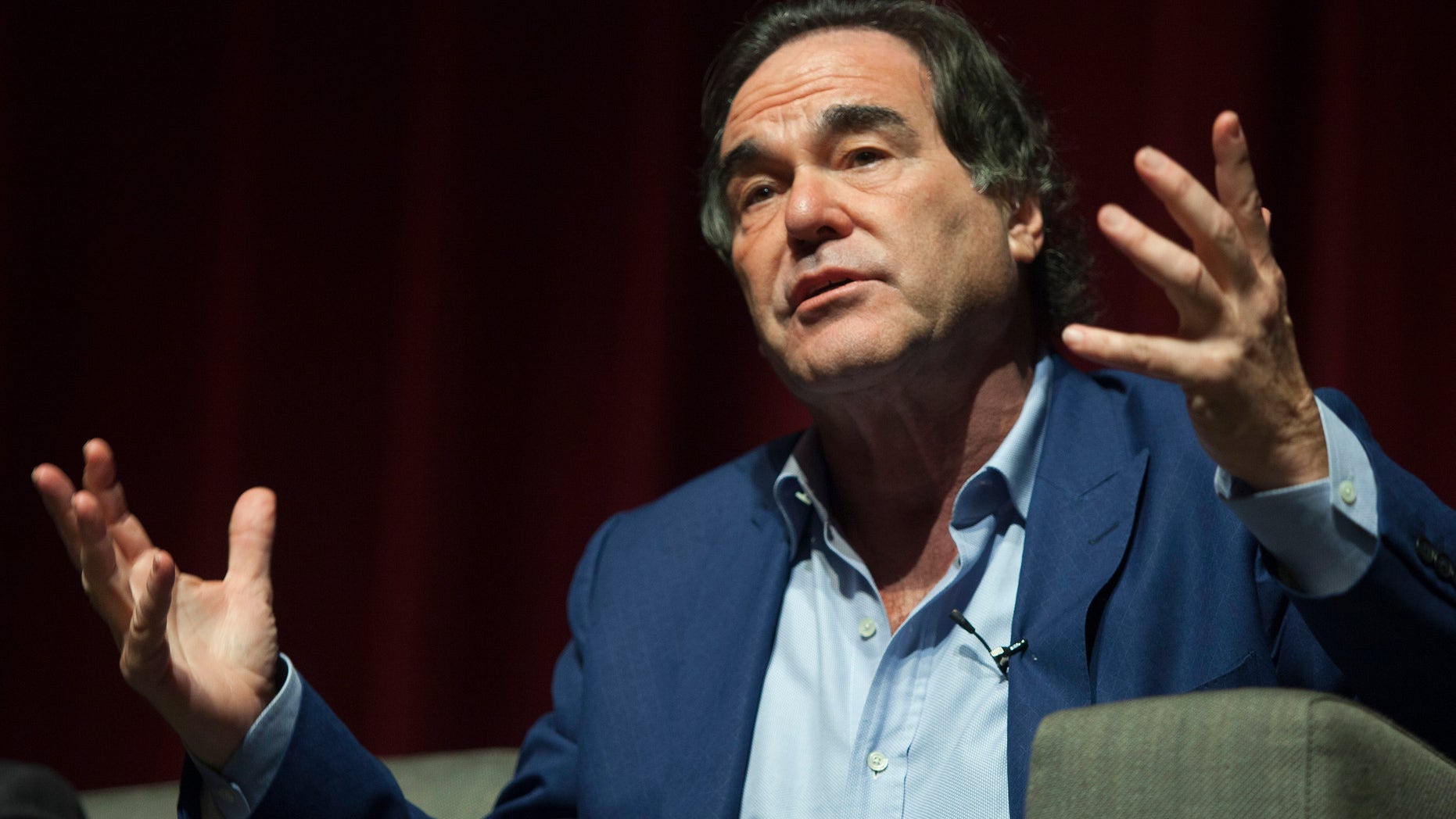 Oliver Stone has been open about having voted for President Barack Obama in both elections, but that doesn't mean the filmmaker is in favor of the President's recent moves.
While speaking at a Washington DC panel discussion this past weekend, titled Imperial Overreach and the National Security State, Stone spoke out against Obama, calling him "a weak man."
"Something happened because none of the things he promised . . . transparency, a government that would reconsider the war on terror and these programs . . . none of that happened, none of it," said Stone, according to Infowars.com. "The man stunned us with a lack of spine."
He went on to further criticize the President for not keeping his campaign promises.
"On everything he backed down," Stone told the audience. "I was stunned."
The director has been vocal about his disappointment with Obama in the past. Most memorably, Stone reportedly referred to the President as "a snake" during a similar discussion in Tokyo last year.