Old Spice's Isaiah Mustafa Lands Role in Jennifer Aniston Film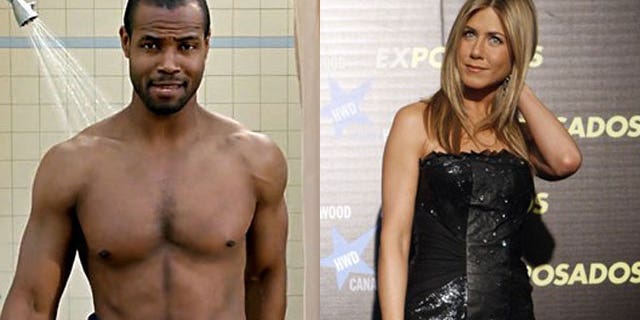 Isaiah Mustafa, the actor who stars shirtless in a series of ads for Old Spice body wash, is parlaying the commercial's success into a Hollywood career.
According to a report from New York Magazine, Mustafa signed on to appear in the comedy film "Horrible Bosses" alongside Jennifer Aniston, Kevin Spacey and Colin Farrell.
He is also set to make an appearance on the NBC show "Chuck" as part of a talent deal signed with the network.
Sales for Old Spice body wash have jumped 107 percent in the last month following a series of custom-made online ads for fans.