Olbermann sues Current for $50M, cites glitches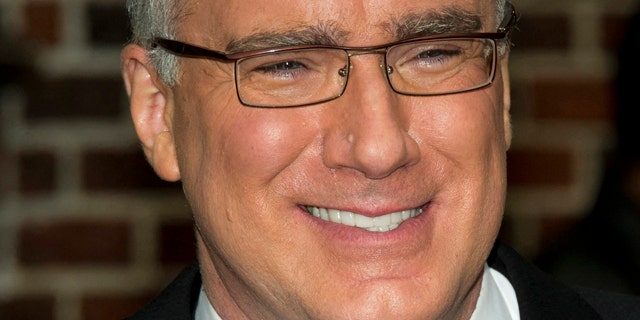 NEWYou can now listen to Fox News articles!
LOS ANGELES – Keith Olbermann filed suit against his former employer Current TV Thursday, claiming the cable channel owes him as much as $70 million.
The left-leaning network, launched in 2005 by Al Gore and Joel Hyatt, fired Olbermann last week, indicating he had failed to honor the terms of his five-year, $50 million contract.
But in the lawsuit obtained by TMZ, the former top-rated MSNBC host claims the gig did not live up to his expectations and Current owes him between roughly $50 million and $70 million.
The suit says Olbermann was "enticed to leave MSNBC and come to Current with promise of editorial control, freedom from corporate influence and the professional support to produce a high-caliber political commentary show of the type his viewers have come to expect."
However, he was disheartened to find that Gore, Hyatt and Current's other managers were "no more than dilettantes portraying entertainment industry executives," the suit said. Olbermann was particularly unsparing in his criticism of Hyatt, who he said had an "out of control ego."
The host charged that Current did not "live up to its promises to run a professionally staffed, technologically sound, and intellectually honest network."
He was especially peeved that the network did not invest enough resources in his show and Olbermann said the production facilities he had to work with were so "shabby" that he had to request pest control and air conditioning.
A statement from Gore and Hyatt announcing Olbermann's firing last week suggested the host was cut because of disloyalty and disrespect to his viewers.
Some unflattering reports have since surfaced about Olbermann's short tenure at the network, including one alleging he went through eight different limo companies and another that said he refused to talk to the network's president David Bohrman.
Former New York Gov. Eliot Spitzer took over Olbermann's 8:00pm ET time slot with his new "Viewpoint with Eliot Spitzer" show.