No one shut off Geraldo's mic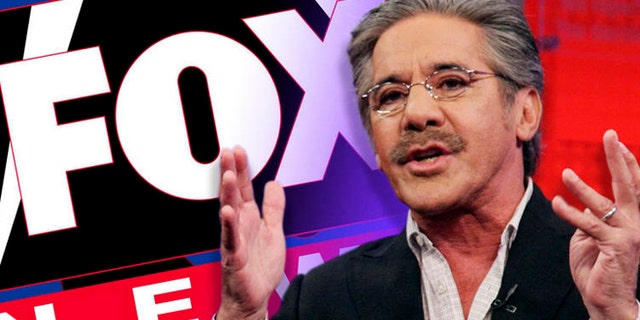 The claim in a new book alleging that Fox News CEO Roger Ailes ordered producers to shut off the microphone of host Geraldo Rivera when he defended the Obama administration in a morning show appearance is false, according to a report in Mediaite.com.
The Mediate.com report notes that Fox News EVP of Programming, Bill Shine, did call down to the "Fox and Friends" morning show because he thought Rivera and the show hosts' escalating words in a debate about the Benghazi terror attack were simply not good television, and that the segment had run its course.
Mediaite also points to a clip of the back-and-forth that shows Rivera's mic is clearly not shut off. Rivera also debated fellow Fox News host Bill O'Reilly on the same subject later that night.