Nicole Kidman gushes over husband Keith Urban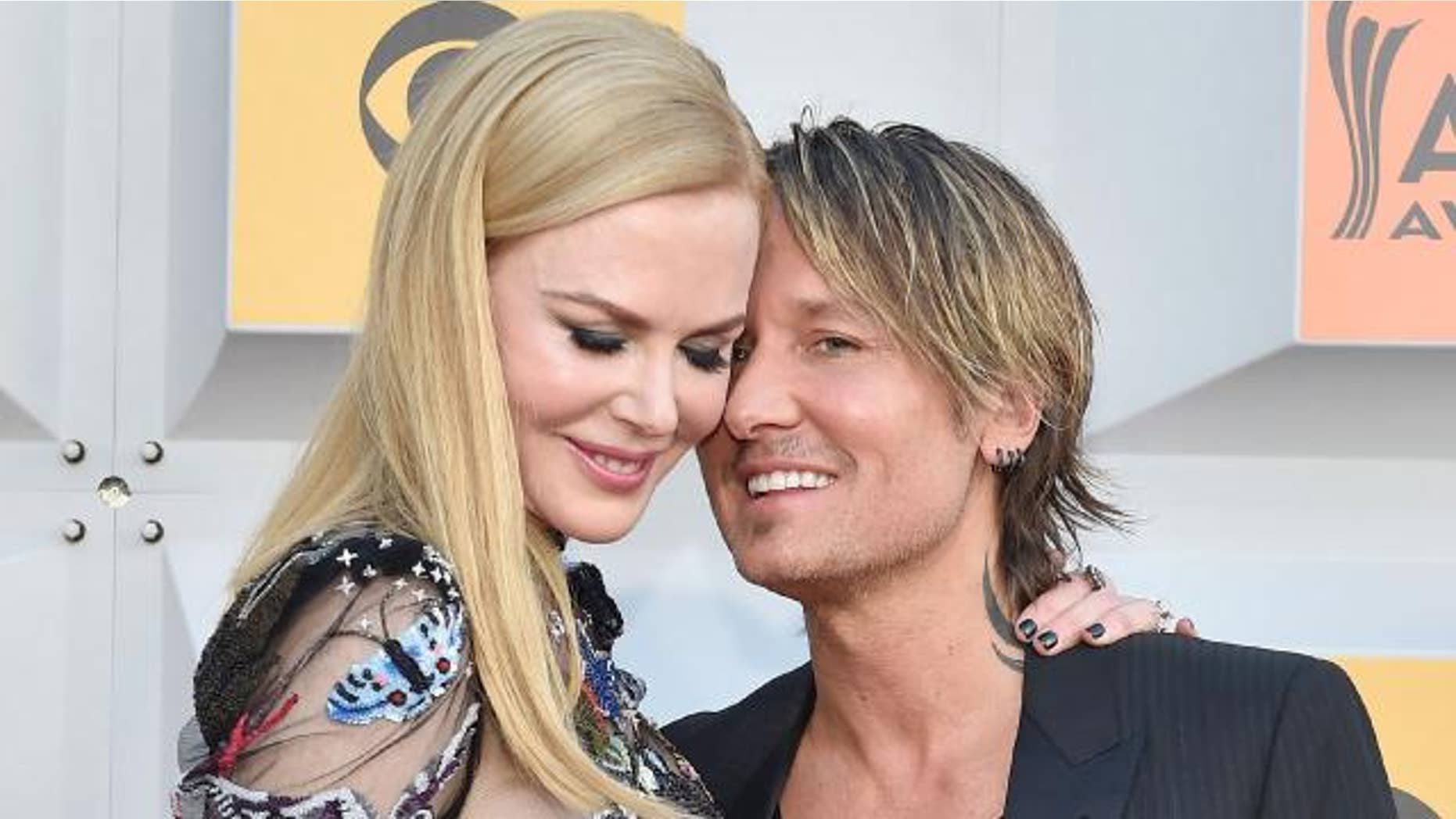 No prizes for guessing who Keith Urban's No. 1 fan is -- it is clearly Nicole Kidman!
The Oscar-winning actress gushed about her husband's upcoming album, "Ripcord," to ET at the Academy of Country Music Awards in Las Vegas, Nevada on Sunday night. "It is such a crazy good album," Kidman told us.
WATCH: Keith Urban on His Tearful Reaction to Kelly Clarkson's 'Idol' Performance: 'It's an Amazing Song'
"I've been living with all the songs -- and even the songs that didn't make the album. I've seen the work he puts into it and the love. He's a musician, so every little tiny detail is all him, and I love that. I love that he's passionate about his music."
All those compliments made the "Wasted Time" singer blush! The modesty was unwarranted, though, as Urban's fiery performance during the award show proved.
Meanwhile, we were No. 1 fans of Kidman's A-list red carpet look! She brought the couture glam wearing a sheer Alexander McQueen dress with embroidered embellishments.