Nick Jonas encouraged Demi Lovato to unleash her 'sexy' side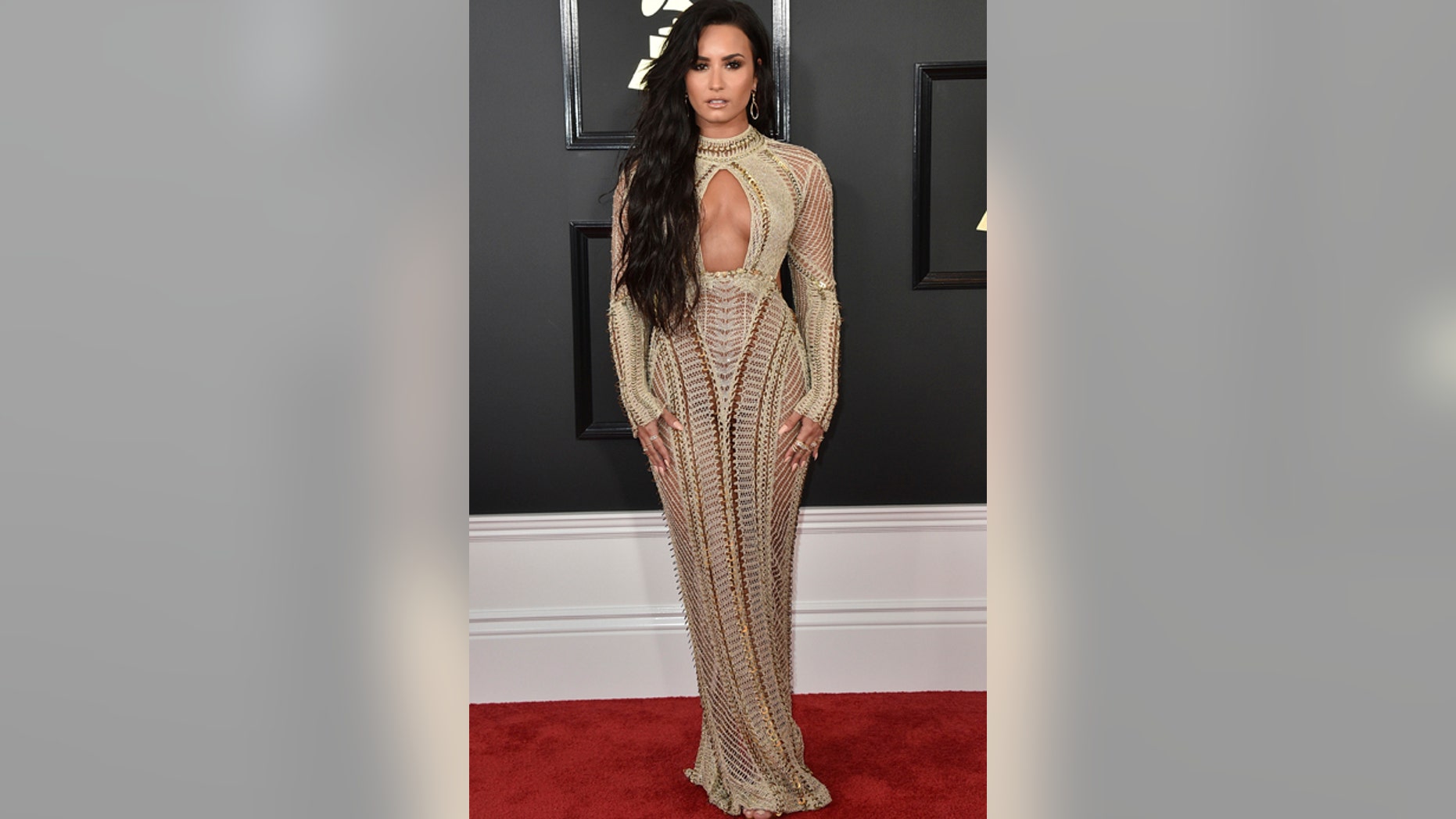 Demi Lovato said it was her longtime-pal Nick Jonas that encouraged her to show off her sexy side.
Apparently, Jonas didn't feel Lovato was sexy enough and told her she was holding back.
"We challenge each other," Lovato told CBS on the red carpet at the 2017 Grammy Awards.
"And this year he was like, 'You know, I feel like you've been holding back and you can open up to the world. So show your sexy side!' And I was like, 'Okay.'"
Clearly Lovato has already taken Jonas' advice to heart; the singer donned a cleavage-bearing dress to the awards show Sunday night.