New York City rapper Pumpkinhead dead at 39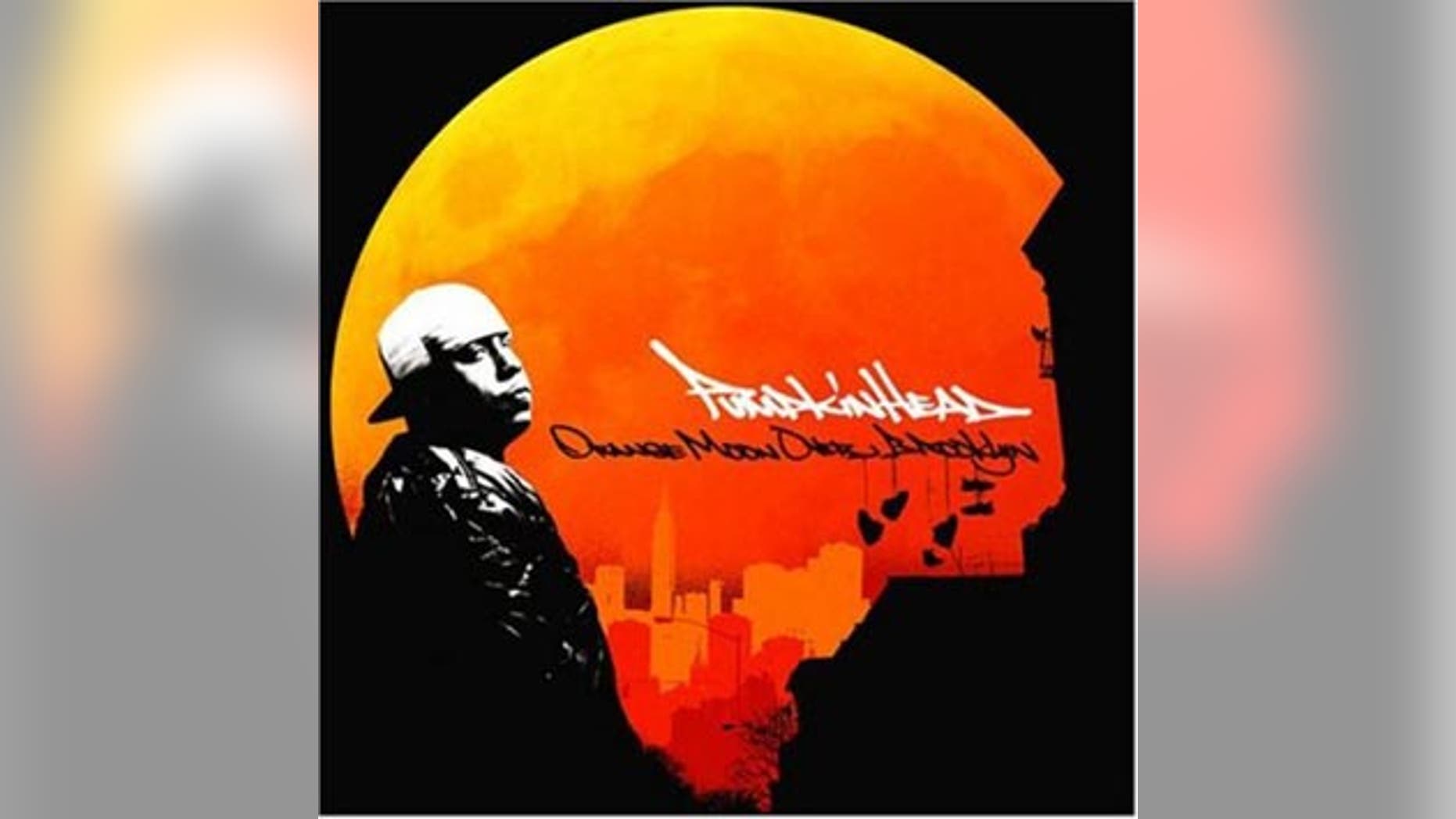 The music world has sadly lost a talented rapper and MC. Robert "Pumpkinhead" Diaz passed away on the morning of June 9 at the age of 39. The New York City rapper, known for his hit "Dynamic," died from an unknown cause.
The Latino rapper and MC's death was confirmed to Rolling Stone by Graeme "GMS" Sibirsky, the co-founder of Pumpkinhead's record label MCMI Records. While the cause of his death is unknown, he was admitted to a New Jersey hospital earlier in the week for minor surgery.
Pumpkinhead released his breakthrough song "Dynamic" in 1997, and went on to release several solo albums, his most prominent being 2005's "Orange Moon Over Brooklyn." He also had a prominent presence at rap battles and competitions throughout New York City, known for his witty punchlines and humor. Pumpkinhead also collaborated with a handful of artists during his career, including Talib Kweli, Immortal Technique and Royce Da 5'9″. Following his death, his close friends and collaborators mourned his loss over social media.
"To lose such a great human being so early in his life, man. No words," Talib wrote on Instagram. "There is a fraternity of artists who were around for all of this. PH inspired us all. He will live on thru us even though his physical presence will be missed. RIP Robert Diaz."
"Rest in Power my old friend. Life is too short. #Pumpkinhead #PH #RobertDiazRIP," Immortal Technique wrote on Twitter, while Brother Ali wrote, "Heartbroken to learn about the great Pumpkinhead transitioning from his life. Incredible MC and precious soul. Loved, Honored & Remembered."