New James Bond director admits 'doubts' about Daniel Craig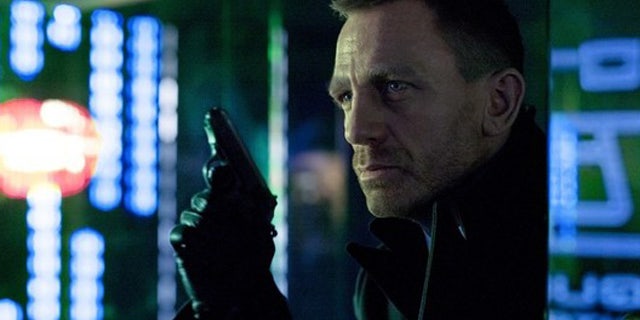 LONDON – The director of the new James Bond movie said he initially had doubts about Daniel Craig being cast in the role of the legendary British spy.
Oscar-winning director Sam Mendes admitted his concern at the media launch of the 23rd Bond movie, "Skyfall."
Speaking at Pinewood Studios, he said, "I was one of the people who said I didn't think he was the right casting. At the time, I was asked in an interview and I said, 'I'm not sure, I would advise him not to do it'."
Mendes, who directed Craig alongside Jude Law in 2002 movie "Road To Perdition," admitted he was wrong.
"I watched him go through that intense pressure and come through that with flying colors," Mendes said. "I bumped into him after 'Casino Royale' and I was so excited to see him as Bond. It was great to watch him come through that and prove the doubters wrong."
Craig said that working with Mendes for the second time -- and the first on a Bond film -- had helped him deal with the pressures of the role.
"I have got an awful lot to worry about when making a movie like this -- it's another level making a Bond movie," Craig said.
He added, "Sam has allowed me to forget about that and concentrate on the job. I have been able to remember why I love this job."