Neil Patrick Harris: James Woods' tweet about 'gender creative' boy is 'utterly ignorant and classless'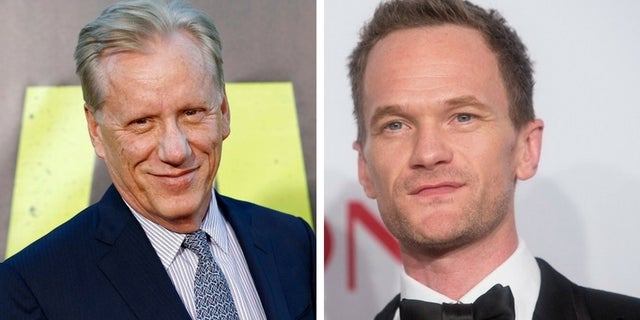 Neil Patrick Harris slammed fellow actor James Woods over a tweet Woods shared Monday criticizing a family supporting their "gender creative" boy at a pride parade.
Harris called the tweet "utterly ignorant and classless."
Woods, 70, tweeted the picture of the family at the Orange County Pride Parade with signs stating, "I love my gender creative son" and "My son wears dresses & makeup…Get over it!"
Woods' tweet said: "This is sweet. Wait until this poor kid grows up, realizes what you've done, and stuffs both of you dismembered into a freezer in the garage."
ARIZONA PLUS-SIZE MODEL HOPES TO 'BRING AWARENESS TO DIVERSE BEAUTY'
Harris, 44, who is openly gay, responded to Woods' tweet stating: "Utterly ignorant and classless, Mr. Woods. I'm friends with this family. You know not of what you speak, and should be ashamed of yourself."
The "How I Met Your Mother" star has two children with his husband, David Burtka.
Lori Duron, the mother of 10-year-old CJ, the boy in the picture, told People that she saw Woods' tweet.
"The fact that it was so detailed, it's really gross to me any time that adults talk about children that way," Duron told People. "And the visual image that he evoked was troubling."
MARGOT ROBBIE TO STAR AS SHARON TATE IN QUENTIN TARANTINO'S MANSON FAMILY FILM, SAYS REPORT