NBC letting go of 164 'Tonight' show employees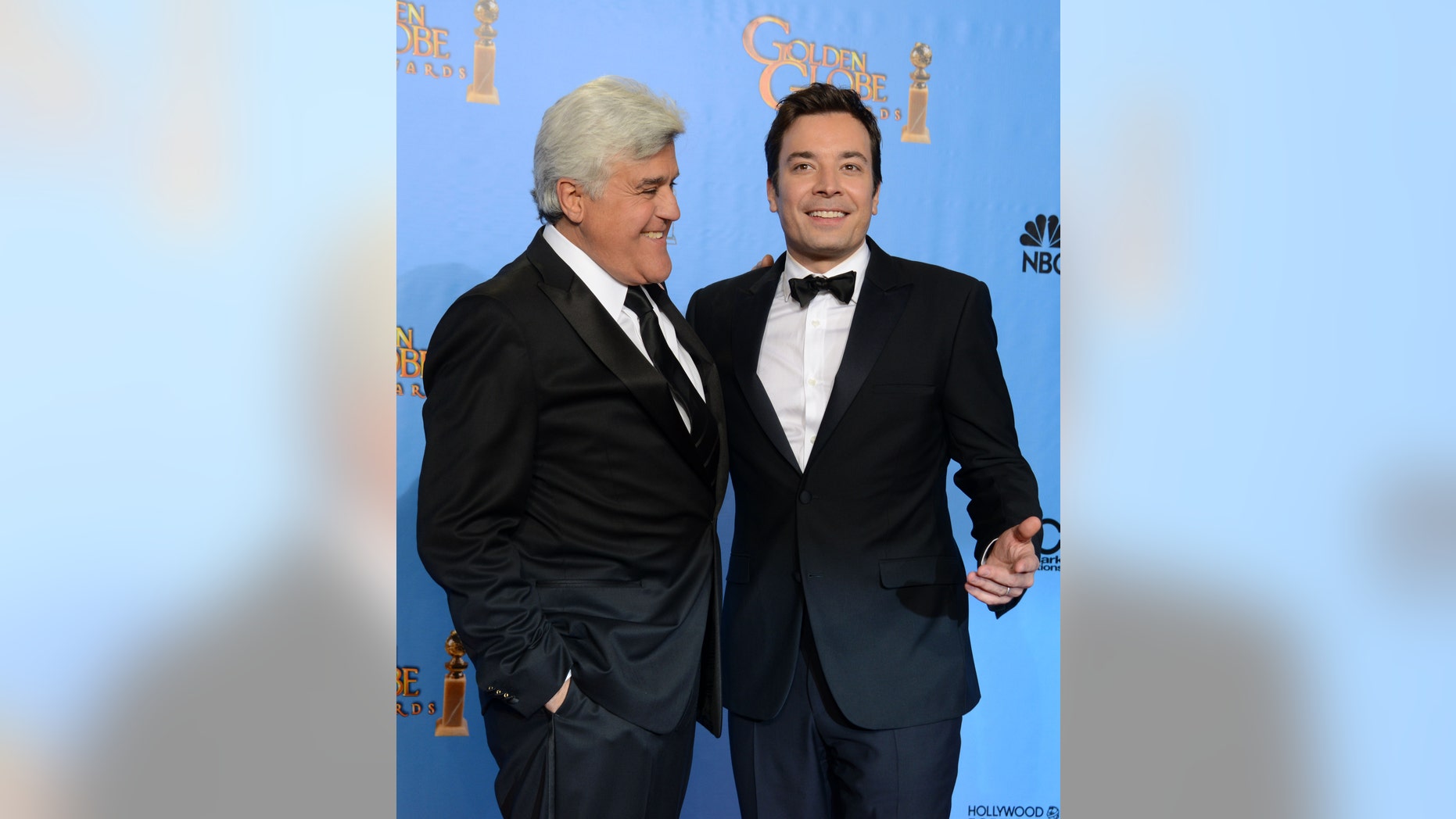 NBCUniversal is planning to lay off its entire "Tonight Show" staff — all 164 Burbank employees — when the late-night talk show moves from California to New York City next month, TheWrap reported.
NBCUniversal has already alerted the California Employment Development Department that it plans on eliminating the positions. A spokesperson for the company confirmed the decision to TheWrap. Layoffs begin on February 14 and will continue through to April 4.
"We have encouraged those 164 employees to take a look at jobs throughout the company and apply for them," the spokesperson told TheWrap. Those available positions include jobs at "The Tonight Show Starring Jimmy Fallon" in New York City.
Jay Leno's final show will be on February 6. The last guest will be Billy Crystal, a fitting nod as the comedian was Leno's first ever guest 22 years ago. Jimmy Fallon debuts as the new host of the "Tonight" show on February 17 and his first guests are Will Smith and U2.
Seth Meyers will take over NBC's "Late Night" from Fallon a week later. His first guest will be former "SNL" colleague, Amy Poehler.
The Burbank Leader first reported the retrenchments which was not unexpected with the "Tonight" show moving back East.
Click here for more from TheWrap.com