Nancy Grace on CNN: 'Who pushed Whitney Houston underwater?'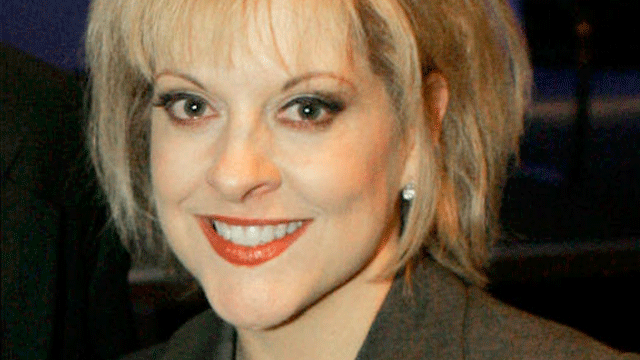 Nancy Grace has sparked controversy with comments she made about Whitney Houston's death while appearing on CNN Monday.
Grace is an anchor on CNN's sister channel HLN. The longtime legal analyst appeared on the parent cable channel, and was asked about the circumstances surrounding the singer's sudden death in a Beverly Hilton Hotel bathtub.
Grace likened Houston's death to those of Michael Jackson and Anna Nicole Smith, before asking if any of those in the hotel room with Houston when she died may have been complicit in her death.
"I'd like to know who was around her, who, if anyone gave her drugs, following alcohol and drugs, and who let her slip, or pushed her, underneath that water?" Grace responded. "Apparently no signs of force or trauma to the body. Who let Whitney Houston go under her water?"
Beverly Hills police have said foul play is not suspected in Houston's death, and results of toxicology tests taken on Sunday will not be available for weeks, according to the LA Coroner's office.
A law enforcement official also told Foxnews.com: "It looks like it was a lethal combination of prescription drugs and alcohol." The official said bottles of different prescription drugs, including anti-anxiety medication, were found in the singer's hotel room.
CNN worked to distance itself from Grace's comments.
"That is not CNN's reporting. We don't know that to be true," said anchor Don Lemon soon after Grace's appearance.
Aside from her TV anchoring, Grace is best known for her appearance on the 10th season of "Dancing With the Stars."
Houston's family is preparing to bury the singer in her hometown of Newark, NJ.