MTV Sued Over Alleged 'Jersey Shore' Brawl Cover-Up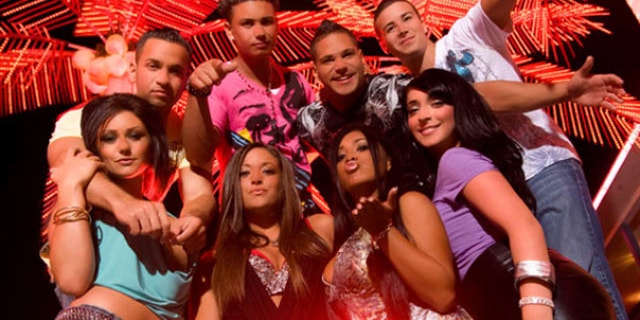 A couple who were involved in a boardwalk brawl on an episode of MTV's "Jersey Shore" have filed a lawsuit claiming the network edited the footage to cover up what actually transpired, entertainment Web site TMZ reported Friday.
Joshua Thomas and Kristin Perrenod say the reality show's producers and MTV edited the incident "in a matter that was completely inconsistent with what really took place."
The couple claims they have a DVD that contains raw footage of the fight which shows "Jersey Shore" cast members Ronnie and Sammi "Sweetheart" provoking them by yelling homophobic slurs and other insults.
SLIDESHOW: The Cast of the 'Jersey Shore.'
In the episode that aired, a passerby is shown insulting Ronnie and Sammi as they walk on the boardwalk, and Sammi responds with trash talk of her own. A brawl ensues after Ronnie is seen charging the troublemaker.
SLIDESHOW: JWOWW'S 'Jersey Shore' Style
Thomas and Perrenod also claim a release form they signed after the incident shouldn't be considered valid because they were "clearly intoxicated" when they signed the waiver.
The couple is suing MTV, 459 Productions, Viacom, Ronnie and others for an unspecified amount, TMZ reported.
RELATED: Advertisers, Italian-Americans Angered by Unaired 'Jersey Shore' Homphobic Rant