MTV 'Road Rules'' Daniel Dias dead at 34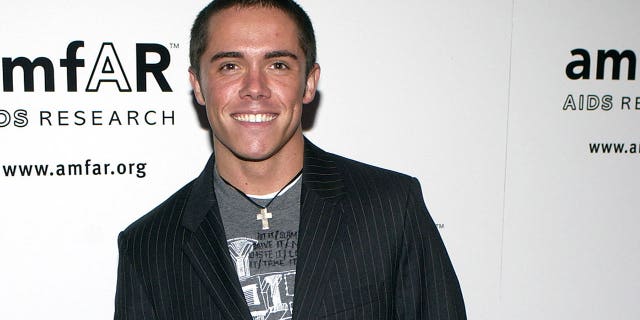 NEWYou can now listen to Fox News articles!
Former "Road Rules" contestant Daniel Dias has died at age 34, ET can confirm.
The reality show alum from the 13th season of the reality show in 2004 was discovered over the weekend in his Brooklyn, New York, apartment, the NYPD tells ET. Authorities add that Dias was pronounced dead at the scene, and at this time, no criminality is suspected.
"The cause and manner of death are pending further studies following yesterday's examination," the Office of the NYC Medical Examiner's Office tells ET.
WATCH: MTV Star Clay Adler Dies at 27 From Apparent Suicide
According to TMZ, Dias' friend told authorities that he witnessed him taking what appeared to be LSD and mushrooms, before panicking and running into his room. The outlet also reports that Dias was found with lacerations on his forearm. However, police told ET that they were unable to confirm any reports of drug use being involved in Dias' death.
Dias is not the first former MTV star to meet a tragic end this year. In April, Clay Adler, who appeared in "Newport Harbor: The Real Orange County," died of an apparent suicide at age 27.