MTV nixes gender-specific categories for Movie & TV Awards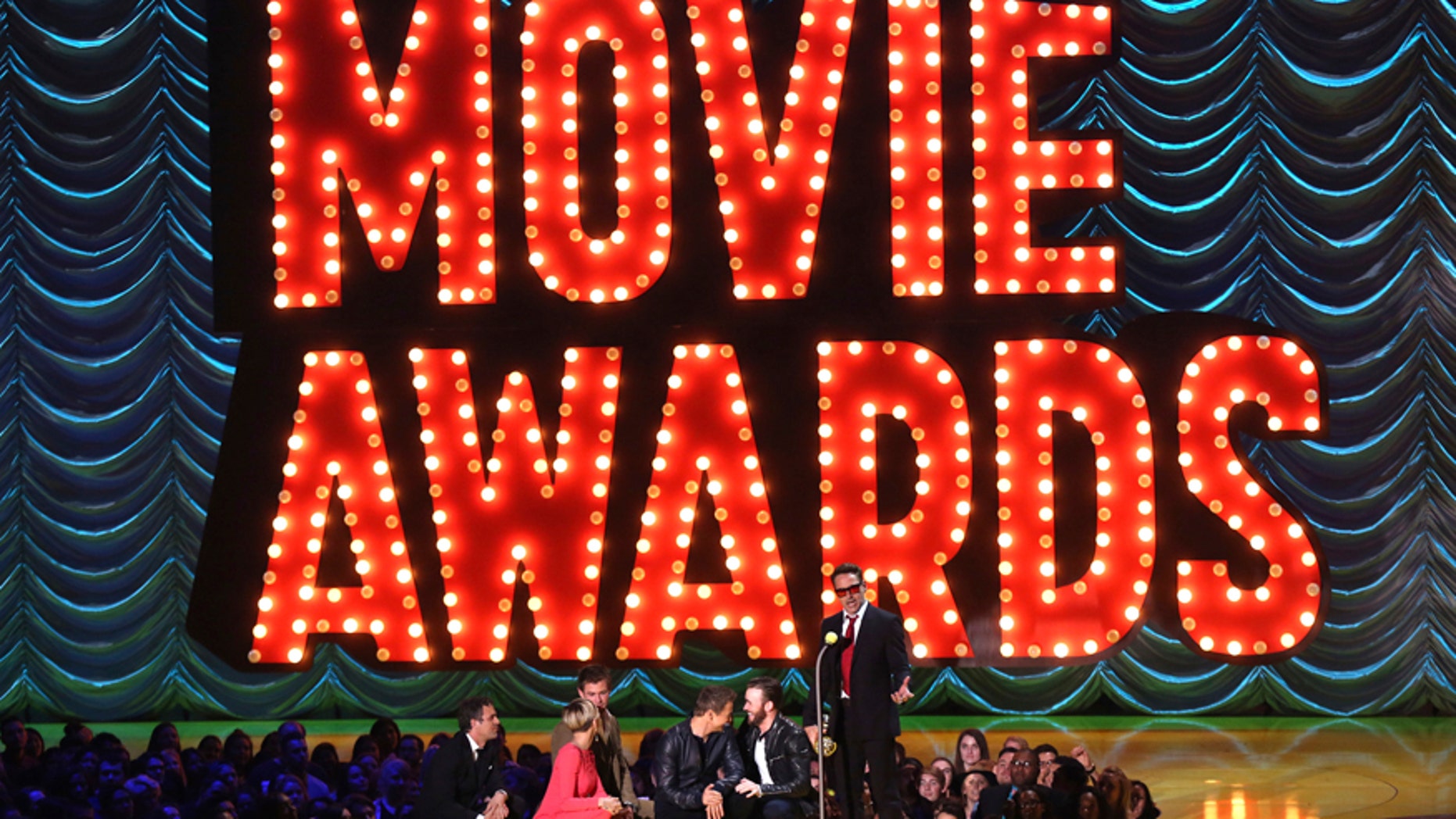 MTV is done with gender specific categories for its upcoming Movie & TV Awards.
Instead of the Best Actress and Best Actor categories, this year's awards will honor a non-gendered Best Actor in a Movie and Best Actor in a Show.
MTV's move comes after the Grammy Awards' decision in 2011 to dump gender distinctions between male and female singers, collaborations and groups.
MTV's May ceremony will also include a nod to social activism by renaming its Best Fight category to Best Fight the System.
This the first year the MTV Movie Awards has been redubbed the Movie & TV Awards. They'll be hosted by actor and comedian Adam DeVine in Los Angeles on May 7.
The Associated Press contributed to this report.