MTV Cancels Racy Teen Drama 'Skins' After One Season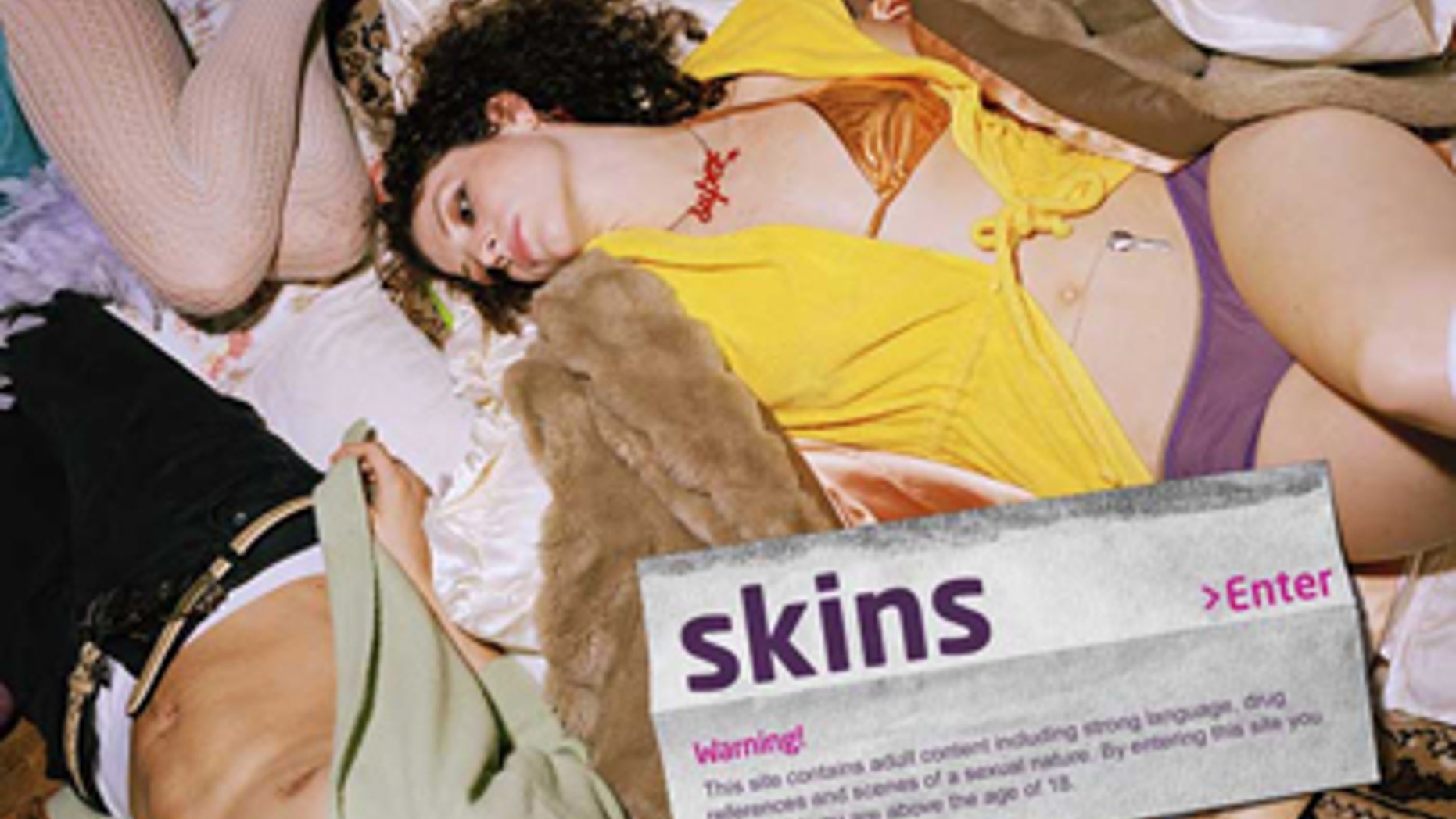 NEW YORK -- MTV said Thursday that racy teen dram "Skins" will not be returning for a second season in the U.S., due to dwindling ratings for the American version of the popular U.K. show.
"'Skins' is a global television phenomenon that, unfortunately, didn't connect with a U.S. audience as much as we had hoped," the network said in a statement.
"We admire the work that the series' creator Bryan Elsley did in adapting the show for MTV, and appreciate the core audience that embraced it."
After its Jan. 17 premiere, the show's controversial content saw at least nine major sponsors pull their ads, including Taco Bell, GM, Wrigley and Subway.
RELATED: Subway, Taco Bell Among Sponsors Who Pull Advertising Spots From 'Skins'
The Parents Television Council also called on lawmakers and law enforcement officials to investigate possible child pornography on the series.
Reacting to news of the show's demise, the Parents Television Council's Dan Isett told TheWrap, "I'm not sure if it comes as much of a surprise, but it's a message for MTV and other cable networks that there are some lines that aren't meant to be crossed." 
RELATED: MTV Stands By Controversial Drama 'Skins'
"Life would be easier if MTV and other networks would take the concerns of parents and families seriously before even beginning production on something like this," he added.
"Skins" suffered a drop in ratings after debuting in January to a 3.4 rating in the 12-34 demographic. It ended its season with a 1.2 rating.
RELATED: Parents Groups Petition Congress, Attorney General to Investigate Child Pornography in 'Skins'
The show also suffered as it wasn't able to be shown until after 10:00pm because of its MA rating, but was aimed at high school-aged viewers.
The show was based on the U.K. show of the same name, which has already run for five series. A sixth season of the British hit has already been approved.