Mothers and Daughters Get 'Jersey Shore' Treatment on 'Mama Drama'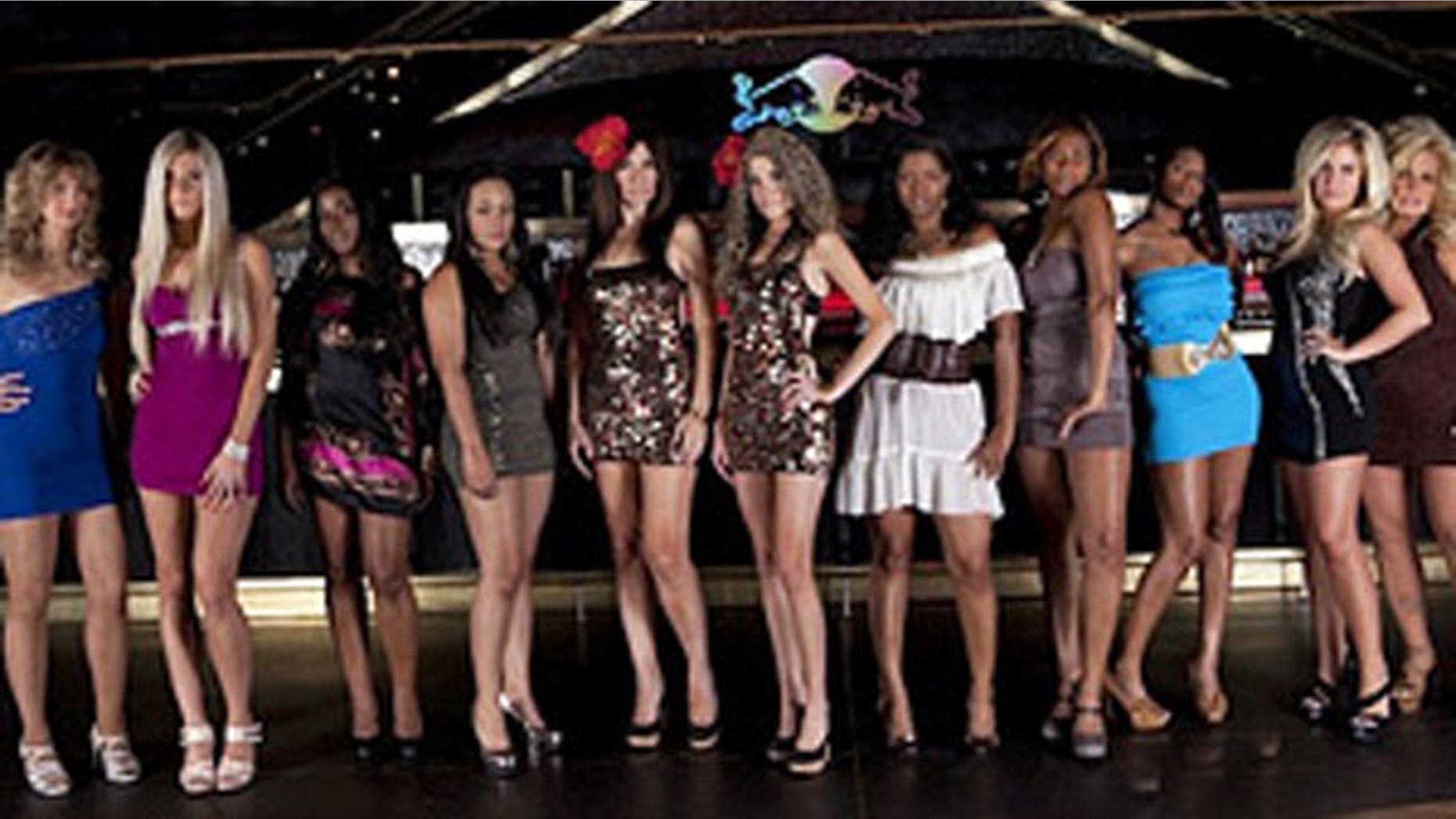 An executive producer of MTV's "Jersey Shore" has created a new reality series about party-loving moms who like to hit the clubs with their daughters.
MTV's sister network VH1 has ordered 10 episodes of SallyAnn Salsano's "Mama Drama," The Hollywood Reporter said Monday.
Five youth-obsessed moms and their daughters will live together in a house and, as on "Jersey Shore," party together on camera.
"I am super tight with my mom. My mom and I are best friends. I have that in common with these girls," Salsano told The Hollywood Reporter.
"However, I can tell you I've never been to a nightclub doing shots and hooking up with guys in front of my mother," she continued. "I'm not judging, because even in the best of times there is no more complicated relationship than one between a mother and daughter. I think that's something that needs to be explored."
Salsano promised some of the same emotional fireworks seen in "Jersey Shore."
"When there was a fight in that house, it wasn't a regular reality show squabble -- it was personal," she said of filming for "Mama Drama," because "whoever was saying something was going after someone's mother or daughter."
The show will premiere on Jan. 1, 2012.