Morrissey accuses TSA agent of sexual assault at San Francisco airport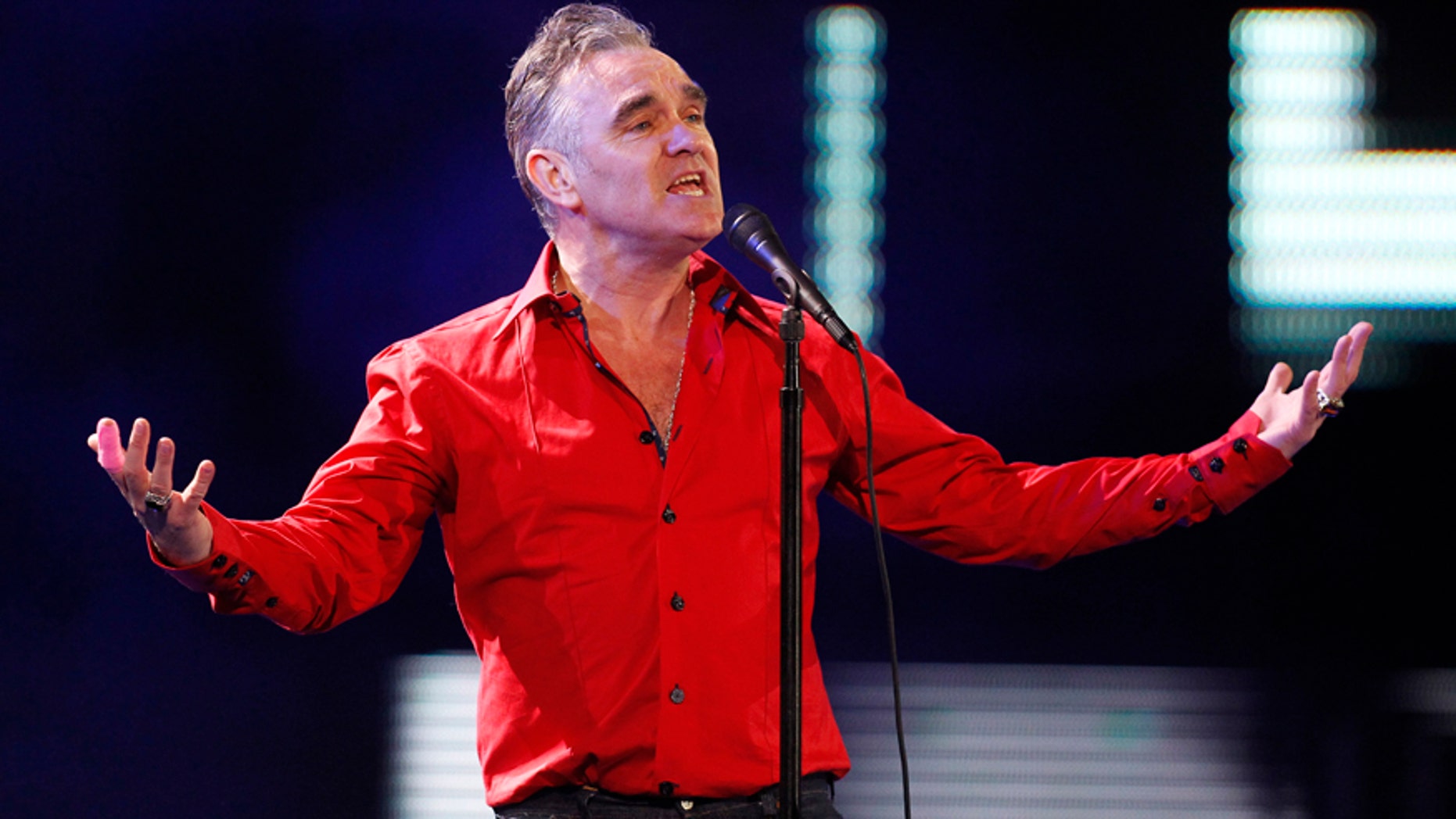 British singer-songwriter Morrissey has claimed that he was sexually assaulted by a male TSA officer at San Francisco International Airport earlier this week.
In a post published Wednesday on his fan website True To You, the former frontman of The Smiths said the alleged incident occurred Monday as he was passing through a security checkpoint to board a flight from San Francisco to London.
"Before I could gather my belongings from the usual array of trays I was approached by an 'airport security officer' who stopped me, crouched before me and groped my penis and testicles," Morrissey wrote. "He quickly moved away as an older 'airport security officer' approached."
Morrissey claimed he was traveling with two British Airways Special services who witnessed what had happened. He says he initially confronted the officer, who responded to his accusations with "that's just your opinion." The British Airways employees then advised him to file the complaint.
TSA spokesman Mike England denied any wrongdoing on the part of the officer in a statement to Rolling Stone magazine. "TSA takes all allegations of misconduct seriously and strives to treat every passenger with dignity and respect. Upon review of closed circuit TV footage, TSA determined that the supervised officer followed standard operating procedures in the screening of this individual."
There has been no official comment from airport officials.
In April of this year, two TSA agents at the Denver airport were fired after they admitted to altering a computer's screening settings to allow a male agent to grope other male passengers during screenings.