Monica Lewinsky will appear in docu-series detailing Bill Clinton's impeachment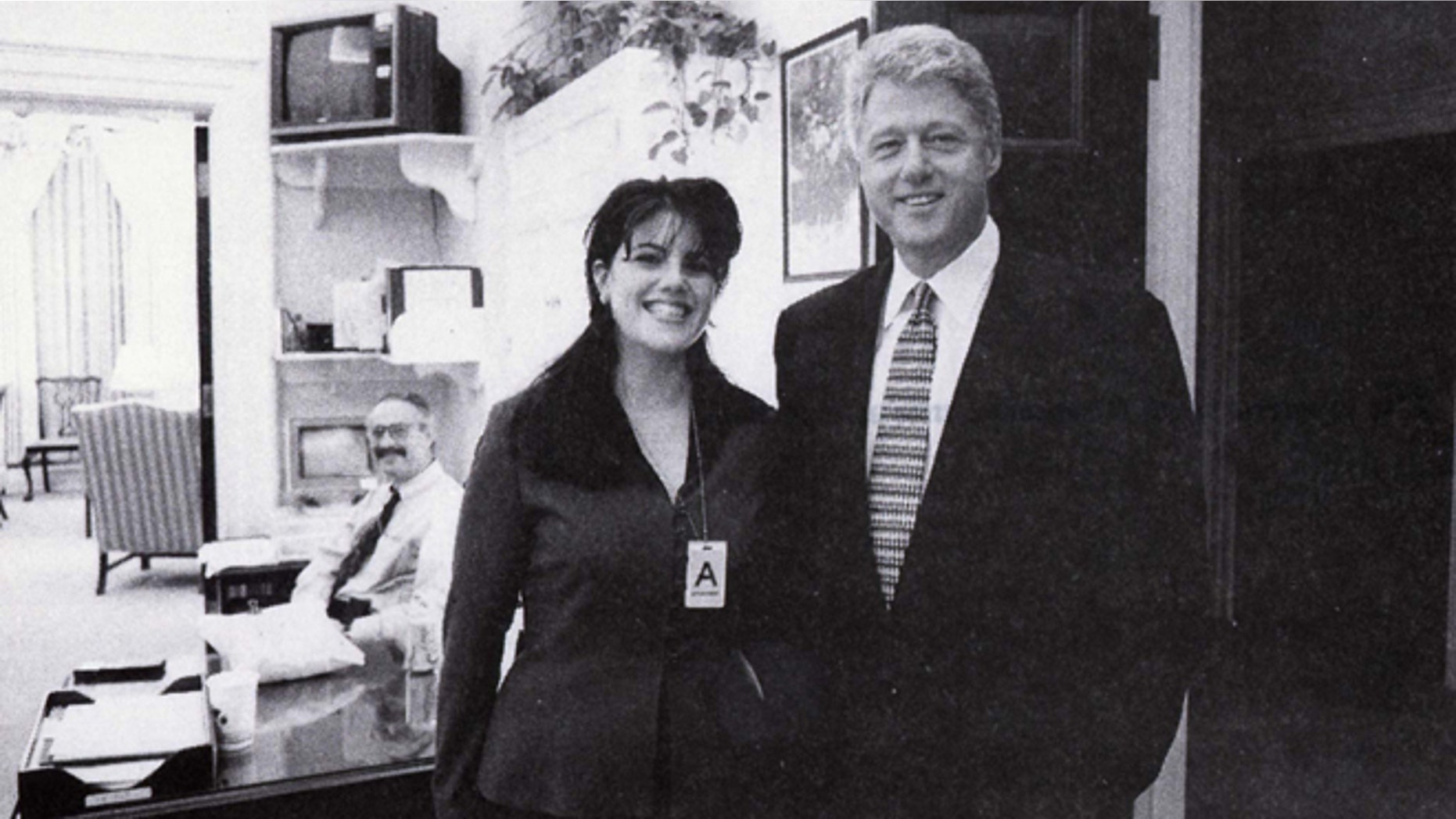 A&E is producing a docu-series about the impeachment proceedings of former President Bill Clinton — and Monica Lewinsky is providing a tell-all interview about the events that forever changed her life, Fox News learned Wednesday.
Coinciding with the 20th anniversary of the second U.S. president to ever be impeached, the network is premiering the six-part series "The Impeachment of Bill Clinton" on Sunday, Nov. 18.
A&E confirmed that Lewinsky, 45, provided an in-depth reflection about the shocking events.
"A real-life political thriller, 'The Impeachment of Bill Clinton' is the most in-depth and intimate account of how one of the biggest scandals in our nation's history unfolded, forever changing the landscape of American politics," explained Elaine Frontain Bryant, A&E's executive vice president and head of programming.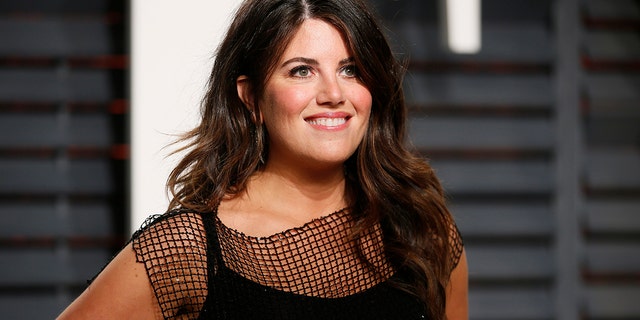 The docu-series is being produced by Academy Award and Emmy Award-winning producer Alex Gibney's Jigsaw Productions and directed by Emmy Award-winning Blair Foster.
"Alex, Blair and the rest of our incredible creative team masterfully take viewers through the events that divided the nation, while exploring the deeper conversations that resulted from them about sexism, harassment and public shaming that the country still wrestles with today," Frontain Bryant also said.
According to The Hollywood Reporter, Lewinsky spoke frankly about being in love with Clinton, now 72, how they arranged to meet with the help of Clinton's personal secretary, Betty Currie, how she was betrayed by pal Linda Tripp, who secretly recorded their conversations, as well as the tryst involving the infamous blue Gap dress.
The publication added the former White House intern detailed how she went out to dinner that night with friends and no one commented that she had "stuff" all over her dress.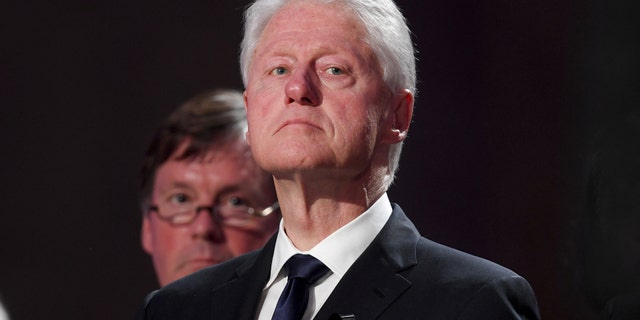 "I thought I knew a lot about President Clinton's impeachment because I lived through it," Foster, the director, said in a release sent to Fox News. "However, when I began this project, I quickly realized much of what I thought I knew was incomplete, or worse, inaccurate.
"My goal for this series was to do a deep dive into the facts and speak to as many people as possible who were involved. The deeper I got the clearer it became that this series is as much about the present day as it is about the 1990s. To borrow a phrase from Barbara Tuchman, this series serves as a 'distant mirror' on our current political situation and is far [timelier] than I ever anticipated."
"Blair [Foster] has done magnificent work with this mini-series," said Gibney. "She takes a story we thought we all knew and shows it to us in an entirely new light. Through the testimony of an extraordinary number of key participants, Blair illuminates the origins of today's political chicanery and tribalism, the media madness of scandal and the way that individuals – with all their messy, contradictory and deeply human motivations – are sacrificed at the altar of power and ambition."
The documentary also features more than 60 interviews with key players and observers who were involved in the ongoing political drama, including those who worked closely with Clinton.
Foster told The Hollywood Reporter the Clintons themselves are not involved with the series.
"We would have loved to interview them," said Foster. "They're certainly aware of the project."
Foster added Tripp also turned her down multiple times.
Lewinsky stirred headlines Monday when she walked off the stage during an interview in Israel after an interviewer asked her a question about former President Bill Clinton.
Lewinsky was sitting for the question-and-answer session after speaking about the pros and cons of the Internet at a conference organized by the Israel Television News Company, when the interviewer asked her if she was still waiting for a "personal apology" from Clinton, Haaretz reported.
"Recently in an interview with NBC News, former President Clinton was rather irate when he was asked if he ever apologized to you personally," news anchor Yonit Levi said. "Do you still expect that apology, the personal apology?"
Lewinsky replied, "I'm so sorry, I'm not going to be able to do this," before storming off stage.
Lewinsky became a household name after her affair with Clinton in the 1990s when she was working as a White House intern in her early 20s. Often ridiculed, she became an anti-bullying advocate and activist.
Lewinsky said that walking offstage sent the message that "it is more important than ever for women to stand up for themselves and not allow others to control their narrative."
The NBC interview that Levi referenced took place back in June. Clinton was asked by Craig Melvin if he ever personally apologized to Lewinsky.
"I've never talked to her. But I did say, publicly, on more than one occasion, that I was sorry," Clinton said during the interview. He also took issue with Melvin's line of questioning, saying: "Someone should ask you these questions, because of the way you formulate the question."
Fox News' Paulina Dedaj and Nicole Darrah contributed to this report.