Model Gemma Ward told her looks were fading at age 20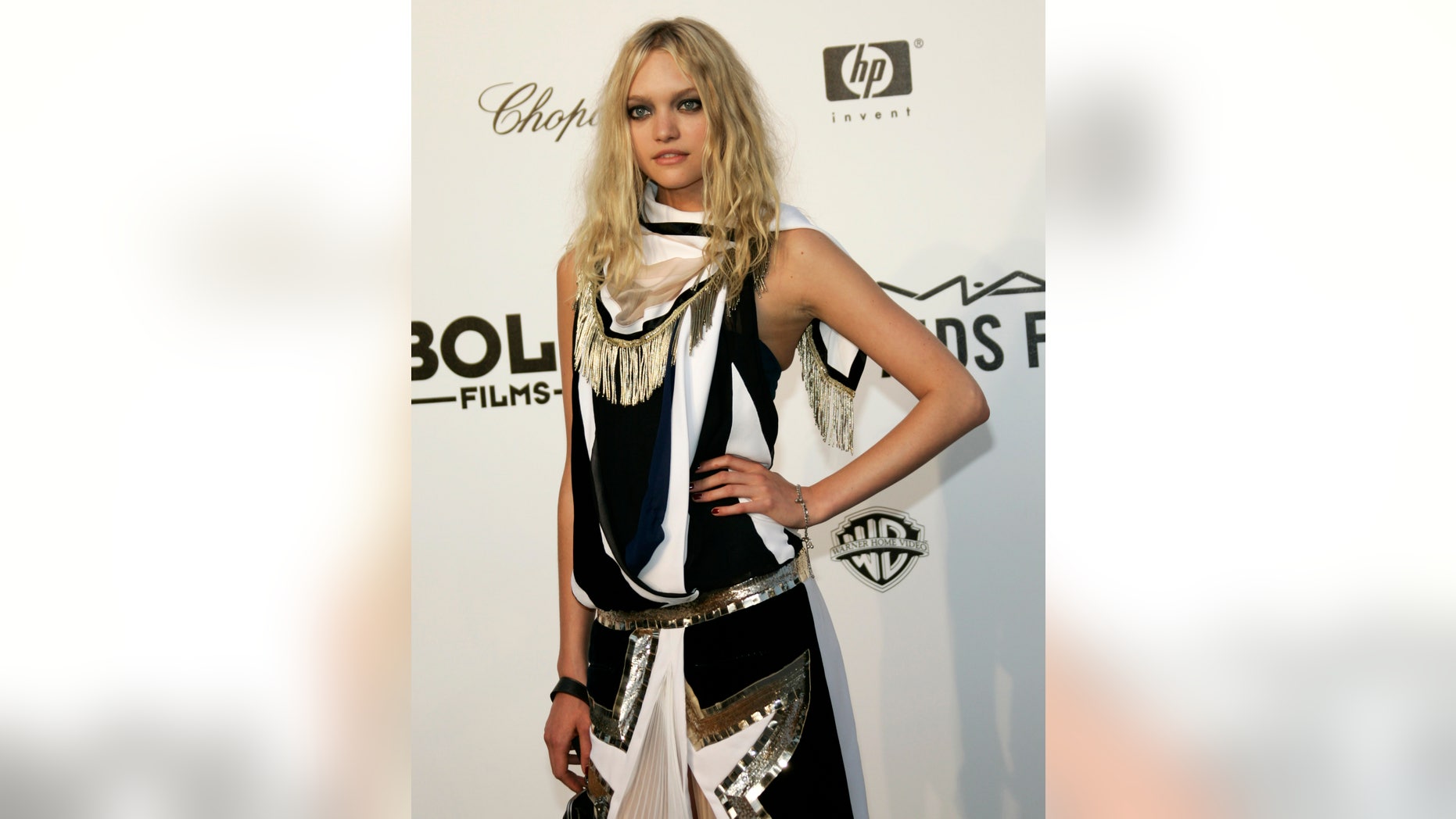 Australian model Gemma Ward has called out the modelling industry and the pressure it puts on young girls, saying she was warned her looks were fading at the age of 20.
Ward was at the top of her game when she disappeared off the scene in 2008 following the death of her friend Heath Ledger.
Returning to the catwalk last year, the 28-year-old has now spoken out about the unreasonable pressures of the industry, saying her hiatus was necessary.
"It wasn't a choice to stop, it was like I needed to stop, I actually couldn't go on. But I also was very sure of what I needed to do," she told Elle Australia in the latest issue of the magazine.
"There was a time when I stopped auditioning, I stopped doing anything, and I just wrote, and practiced music, because I felt like I needed to have a focus on my voice rather than my image — that was actually really healing. For me, it helped.
"And I wanted to focus on things I could develop and get better at because for a period of time I had people telling me, 'You've got to do this when you're young', 'Your looks are going to fade', 'You're not going to get better'. Like, you hit your teenage years and everything goes downhill — it's kind of horrible to think."
During her downtime away from the industry, Ward took the opportunity to dabble in acting and music and had a baby with her husband, photographer David Letts.