Missing 'Dexter' actress found at NYC airport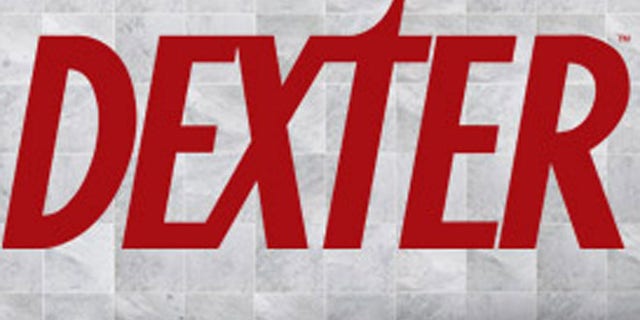 An actress with a history of mental illness was found yesterday at JFK Airport after having been missing for four days, according to police sources and kin.
Mabel Pantaleon, 31, was attempting to buy a plane ticket when her name popped up on a police database and airline officials notified cops, who came and took her to Jamaica Hospital, according to her brother.
She had last been seen Sunday at her apartment on West 157th Street in Harlem.
Pantaleon once appeared on the Showtime hit "Dexter."
Go to The Post for more Entertainment news.