Miley Cyrus postpones more concerts as she remains hospitalized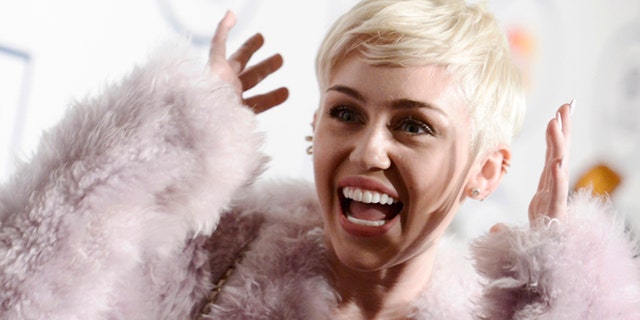 NEW YORK – Miley Cyrus is postponing more concerts as she remains in a hospital for a severe allergic reaction to antibiotics.
A representative says the singer won't perform in Nashville, Tennessee, on Friday and Louisville, Kentucky, on Saturday. Those concerts will be rescheduled.
Cyrus suffered from a sinus infection last week during her "Bangerz" tour. Her rep says she had "an extreme allergic reaction" to the antibiotic cephalexin.
This week, Cyrus also canceled concerts in St. Louis and Kansas City, Missouri. She postponed a show in Charlotte, North Carolina, last week because of the flu.
The 21-year-old "Wrecking Ball" singer's next scheduled tour date is Monday in Philadelphia.