Michael Jordan Sues Alleged Baby Mama Before Wedding Day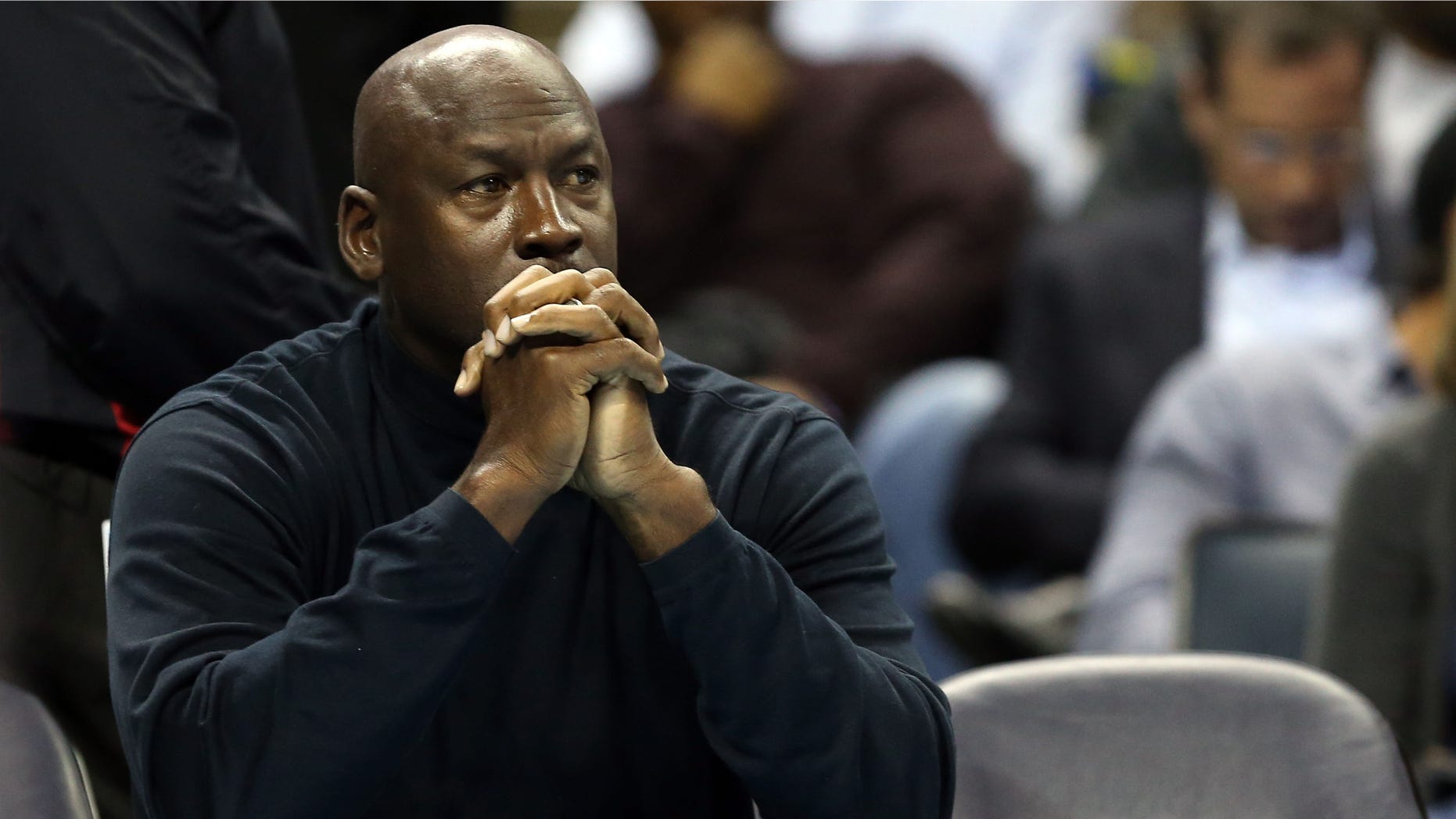 Michael Jordan's legal woos continue just days before he is set to walk down the aisle for the second time.
No. 23 filed a lawsuit against the Georgia woman who filed a paternity suit against him, asking the court that she cover his legal fees and other expenses. Pamela Smith claimed he had been a negligent father to her 16-year-old son, Grant Pierce Jay Jordan Reynolds – though her claim has been adamantly denied by the former Chicago Bulls player.
TMZ said in a new report that Smith, who Jordan has called a liar, decided to suddenly drop the lawsuit.
The new update on the paternity lawsuit comes just as Jordan has been making headlines lately for his upcoming wedding to Cuban model Yvette Prieto.
Last week, Jordan traveled to the Dominican Republic's famous vacation spot, Casa de Campo, with his NBA friends to celebrate his bachelor party.
Prieto reportedly agreed to sign a prenup which protects Jordan's $650 million NBA wealth and estates if they ever divorce.
Jordan and Prieto will wed in Palm Beach next month. The couple made their engagement official over the Christmas weekend last year.
Follow us on twitter.com/foxnewslatino
Like us at facebook.com/foxnewslatino