Meredith Vieira speaks out about time at CBS amid Les Moonves misconduct allegations: 'I think there was sexism, for sure'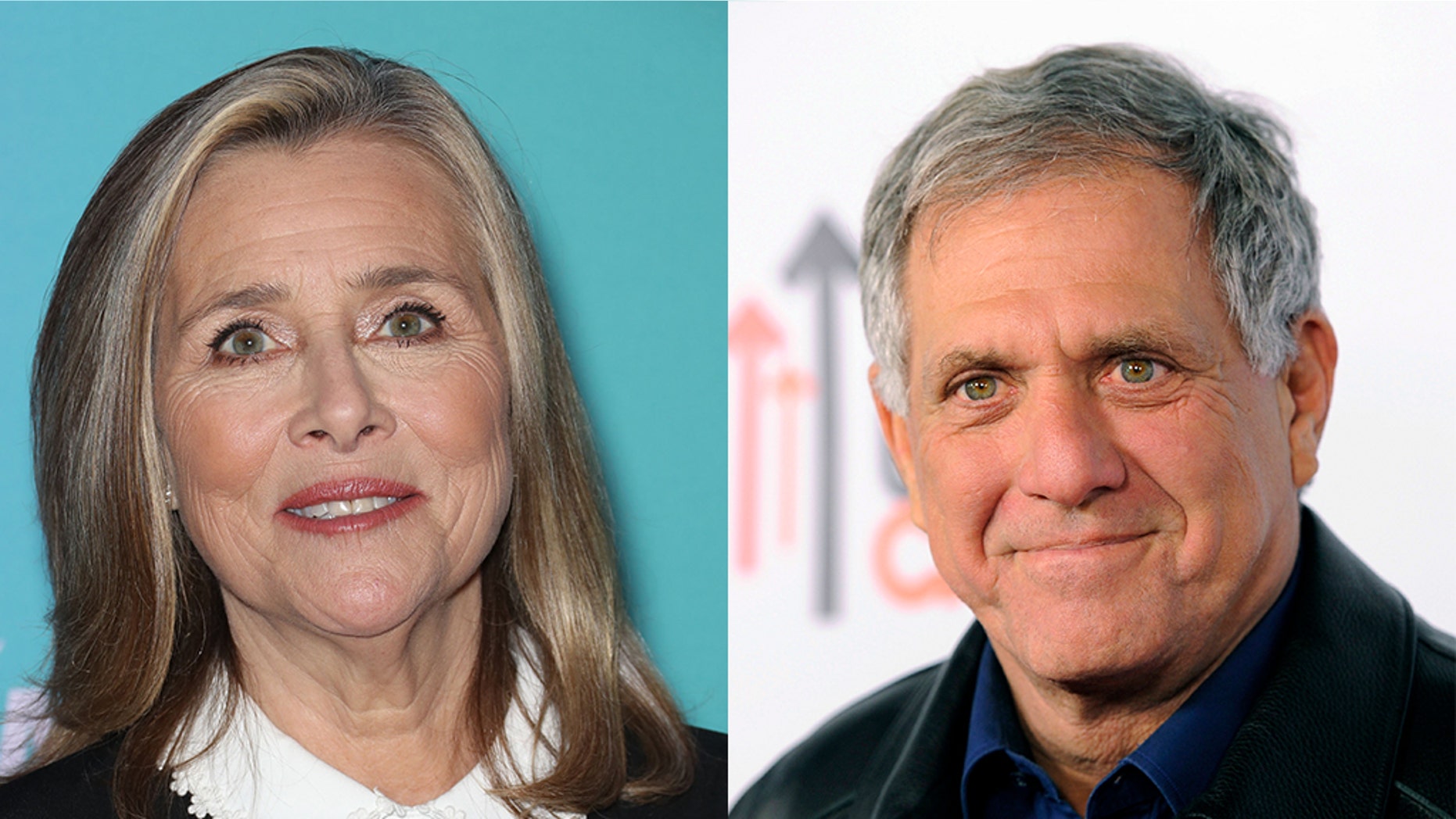 LOS ANGELES – Former "60 Minutes" host Meredith Vieira has broken her silence about an exposé published by The New Yorker last week alleging CBS executive Les Moonves engaged in sexual misconduct.
"I'm going to be totally honest that I haven't read the piece, I've been down here shooting a pilot. I know a little bit about this, so I don't want to misspeak," Vieira told reporters Monday at the Television Critics Association Summer Press Tour at The Beverly Hilton.
"I know it's about Les Moonves and I know Jeff Fager and a climate of – I'm not even sure. I don't know if it's sexual harassment – I literally don't know. People know my story from CBS — my time at '60 Minutes.'
"I think there was sexism for sure. I never was harassed, per se – But I think it was difficult during the time, particularly at that show to navigate your way as a woman… But, I personally never experienced anything bordering on harassment from anywhere that I've been. Maybe they're scared of me, I don't know."
The same bombshell report written by Ronan Farrow alleges that Fager, the former chairman of CBS News and current executive producer of "60 Minutes," fostered harassment in the division, a claim that he vehemently denied in a statement to The New Yorker.
"It is wrong that our culture can be falsely defined by a few people with an ax to grind who are using an important movement as a weapon to get even, and not by the hundreds of women and men that have thrived, both personally and professionally, at '60 Minutes,'" he said.
In response to the story, Moonves, 68, also provided a statement to The New Yorker saying, "I recognize that there were times decades ago when I may have made some women uncomfortable by making advances."
He continued: "Those were mistakes, and I regret them immensely. But I always understood and respected — and abided by the principle — that 'no' means 'no,' and I have never misused my position to harm or hinder anyone's career."
CBS has yet to take action regarding Les Moonves or Fager but indicated that its Board of Directors have convened to discuss the matter.
"CBS Corporation announced today that its Board of Directors is in the process of selecting outside counsel to conduct an independent investigation. No other action was taken on this matter at today's board meeting," the company said in a statement.