Mel B accused of 'soliciting' friend to commit violence against Stephen Belafonte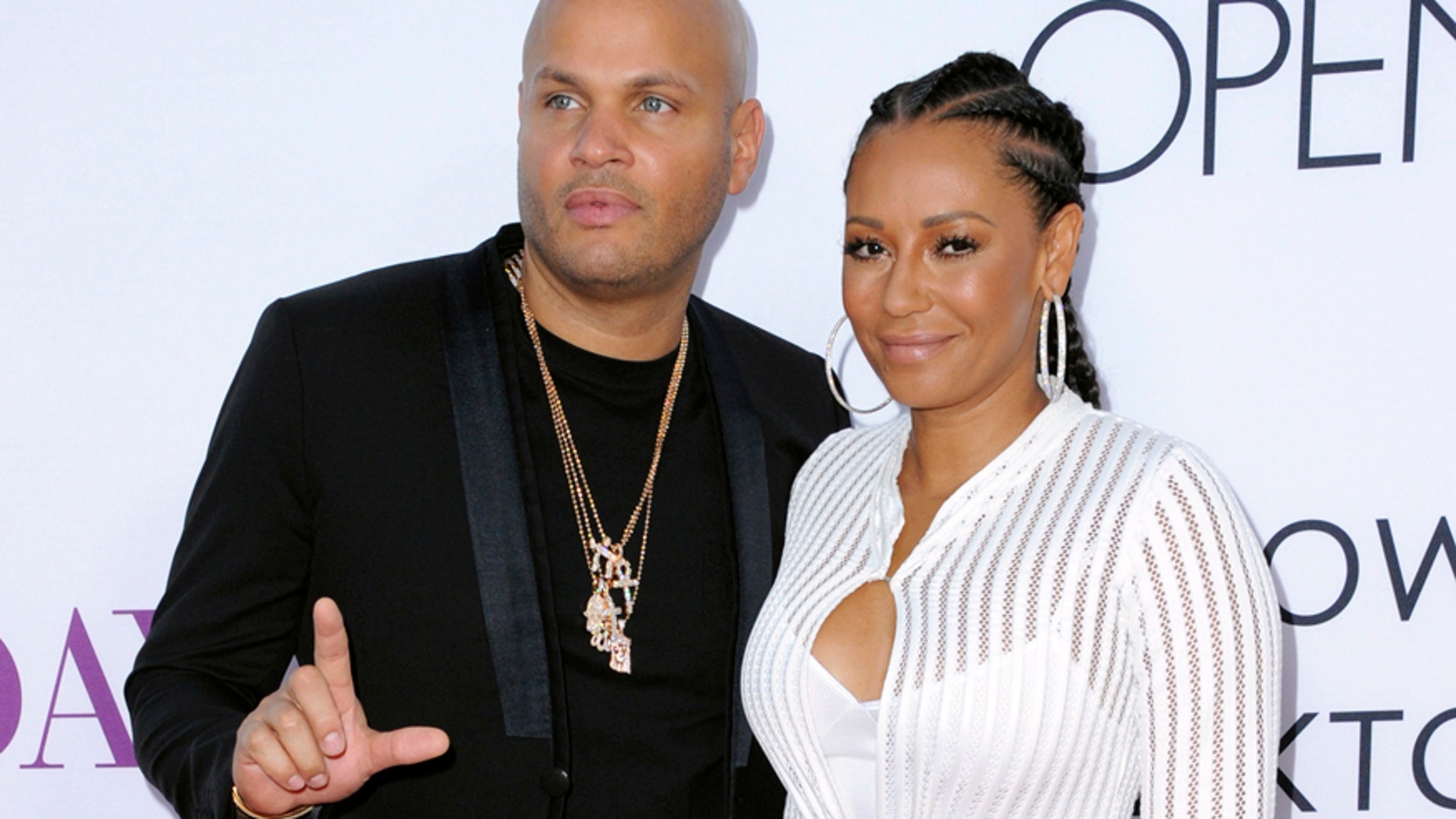 Mel B is under fire again in her ongoing legal bout with ex-husband Stephen Belafonte. A mutual friend of the former couple alleges she solicited him to 'harm' Belafonte.
According to court documents obtained by The Blast, Derek Craig filed a declaration indicating that the former Spice Girl repeatedly told him that she "would be better off" if Belafonte were dead.
Daniel claims his alleged exchange with Mel B took place on February 28, 2018 when the two encountered each other at a Los Angeles restaurant where he claims she launched into a tirade telling him "what a terrible person Stephen was."
"She repeatedly told me that everyone including her would be better off if Stephen was in jail or dead," Daniel recollected in the declaration. "I specifically recall Melanie repeatedly stating that she would be better off if Stephen were dead."
Though Mel B's alleged words came in passing, Daniel isn't sure whether the "America's Got Talent" judge's reported remarks were an attempt to carry out violence towards her ex-husband.
"I found the statements to be alarming and it was obvious to me that Melanie was soliciting me to either harm or find someone to help her harm Stephen," he said in the declaration.
Daniel alleges that, after his alleged run-in with the 43-year-old popstar, he communicated the exchange to Belafonte the next time he saw him.
Mel B and Belafonte have been entrenched in an ongoing legal feud related to their 2017 divorce proceedings where she claimed she was drugged throughout her marriage to Belefonte.
The pair were married for 10 years and Belafonte is seeking millions of dollars from Mel B for legal and accounting fees. He also wants the court to order Mel B to increase his spousal support.