Maxim covergirl Bo Krsmanovic: European women more traditional, looking for true love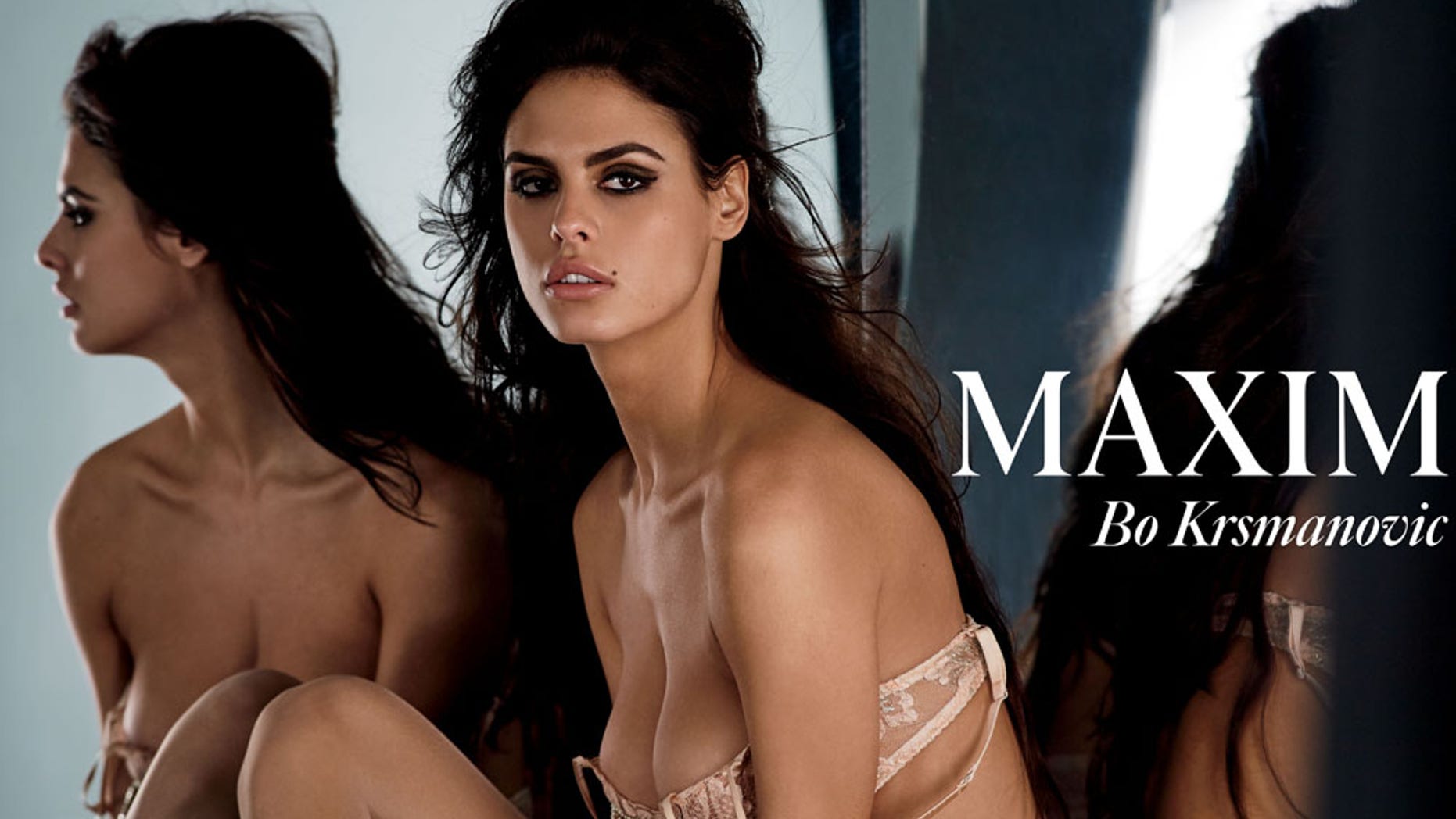 Serbian model Bo Krsmanovic says she's finally comfortable disrobing in front of strangers, but still thinks European women are more traditional than some others she knows.
The two-time Sports Illustrated Swimsuit Issue veteran is appearing on the cover of Maxim's April issue right after her graduation from the Univerzitet of Džon Nezbit in her hometown of Belgrade with a degree in economics.
Krsmanovic, 25, said she has learned from her modeling and her schooling that everyone is the same, no matter their background.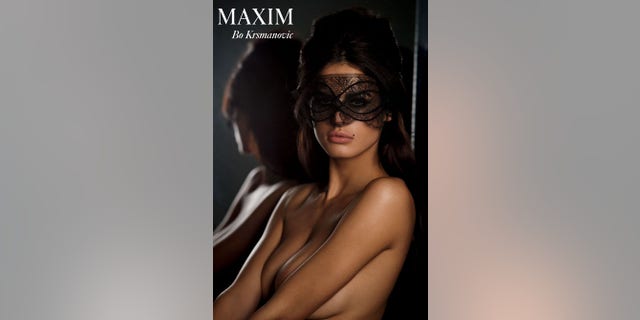 "A lot of things changed for me, but that glamorous life ... famous people are all just people," she said. "A successful businessman is the same as a successful actor. They all started from zero. I don't get intimidated."
The Lions Model Management star also doesn't let one of her profession's unglamorous sides – getting naked in front of strangers – get her down.
"In the past I was shy, but I got used to it. I got so comfortable...it's part of the job," she said. "I'm used to being surrounded by a big group of people while I'm in a bikini. Now it's normal ... now I can be more free with myself. I can change clothes in front of my girlfriends. I am like, I am fine with it. People see me naked all the time."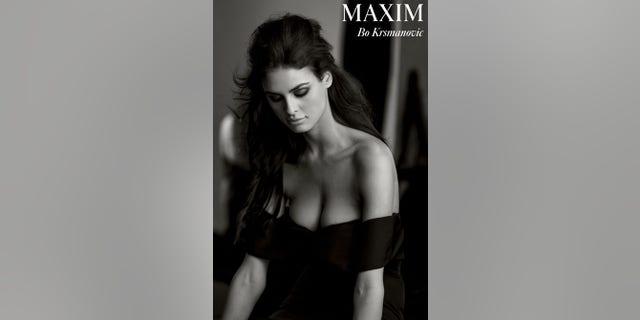 FOLLOW US ON FACEBOOK FOR MORE ENTERTAINMENT NEWS.
Krsmanovic says the travel involved with modeling makes a long-term relationship virtually impossible, but she's not giving up.
"I like to be in a relationship. I like to be in love. I think European women are a little more traditional," she said. "Where I come from, it's a little more family-oriented. Women are very focused on finding their true love."