Marvel reportedly trying to convince Disney to bring back axed 'Guardians' director James Gunn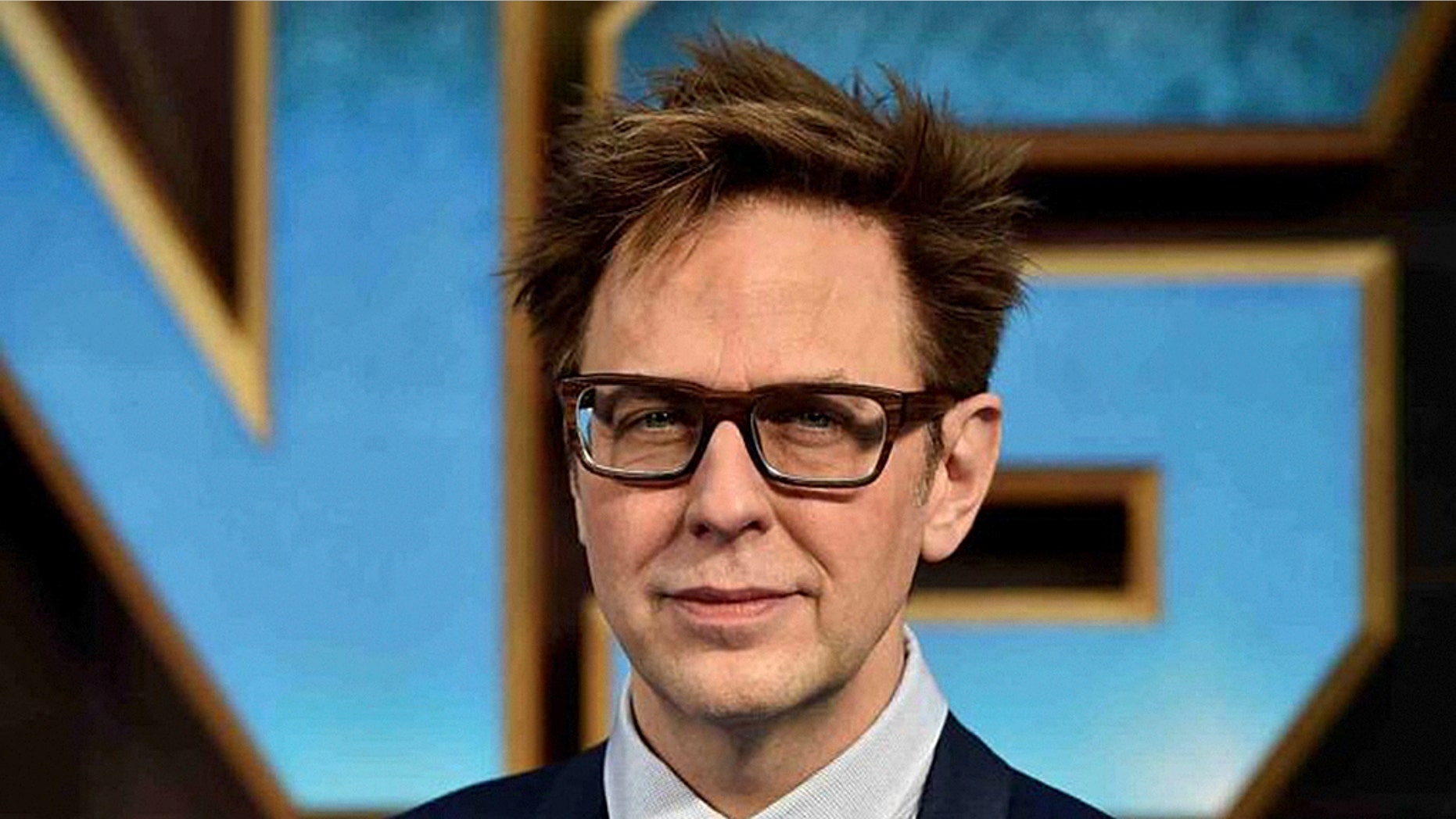 Marvel is reportedly hoping that Disney executives will consider bringing back recently fired "Guardians of the Galaxy" director James Gunn for the third installment of the franchise.
Citing sources, Deadline reported that "back channel conversations are taking place between Marvel Studios and Disney," regarding bringing Gunn back for the upcoming "Guardians 3." Gunn was axed when some past tweets resurfaced in which he joked about rape and pedophilia.
Gunn, who was set to direct the third installment of the popular superhero science fiction franchise, was fired July 20. Walt Disney Studios Chairman Alan Horn told Fox News that the studio had "severed our business relationship," but some are seemingly still in the embattled filmmaker's corner.
"Marvel contingent is trying to persuade Disney to explore a compromise," Deadline's Mike Fleming wrote.
Disney did not immediately respond for a request for comment.
Earlier this week, The Hollywood Reporter noted Wednesday that the company plans to use the script he wrote for "Guardians of the Galaxy Vol. 3."
Multiple sources told the THR that Gunn is stuck in "complicated negotiations with Disney over his exit settlement," and that Disney's plans to use his script is playing a role in that.
Deadline noted that Gunn returning to direct the film would be a "long shot" but "the community is talking about it." He was swiftly fired by Disney last month when past tweets were unearthed by critics who oppose his political beliefs.
Internet gumshoes discovered Gunn's feed included offensive remarks regarding sex with minors, rape, jokes about the attacks of Sept. 11, 2001, AIDS and the holocaust. One of the now-deleted tweets said, "I like when little boys touch me in my silly place."
Another message read: "The best thing about being raped is when you're done being raped and it's like 'whew this feels great, not being raped!'"
Gunn apologized for the years-old tweets.
"I have regretted them for many years since — not just because they were stupid, not at all funny, wildly insensitive, and certainly not provocative like I had hoped, but also because they don't reflect the person I am today or have been for some time," Gunn said in a statement. "Regardless of how much time has passed, I understand and accept the business decisions taken today. Even these many years later, I take full responsibility for the way I conducted myself then."
Chris Pratt, Zoe Saldana, Dave Bautista, Karen Gillan, Bradley Cooper, Sean Gunn, Vin Diesel, Pom Klementeiff and Michael Rooker all signed an open letter addressing the issue and calling for Gunn to be reinstated as the film's director.
Fox News' Nicole Darrah contributed to this report.