Martin Shkreli lists his Wu-Tang Clan album on eBay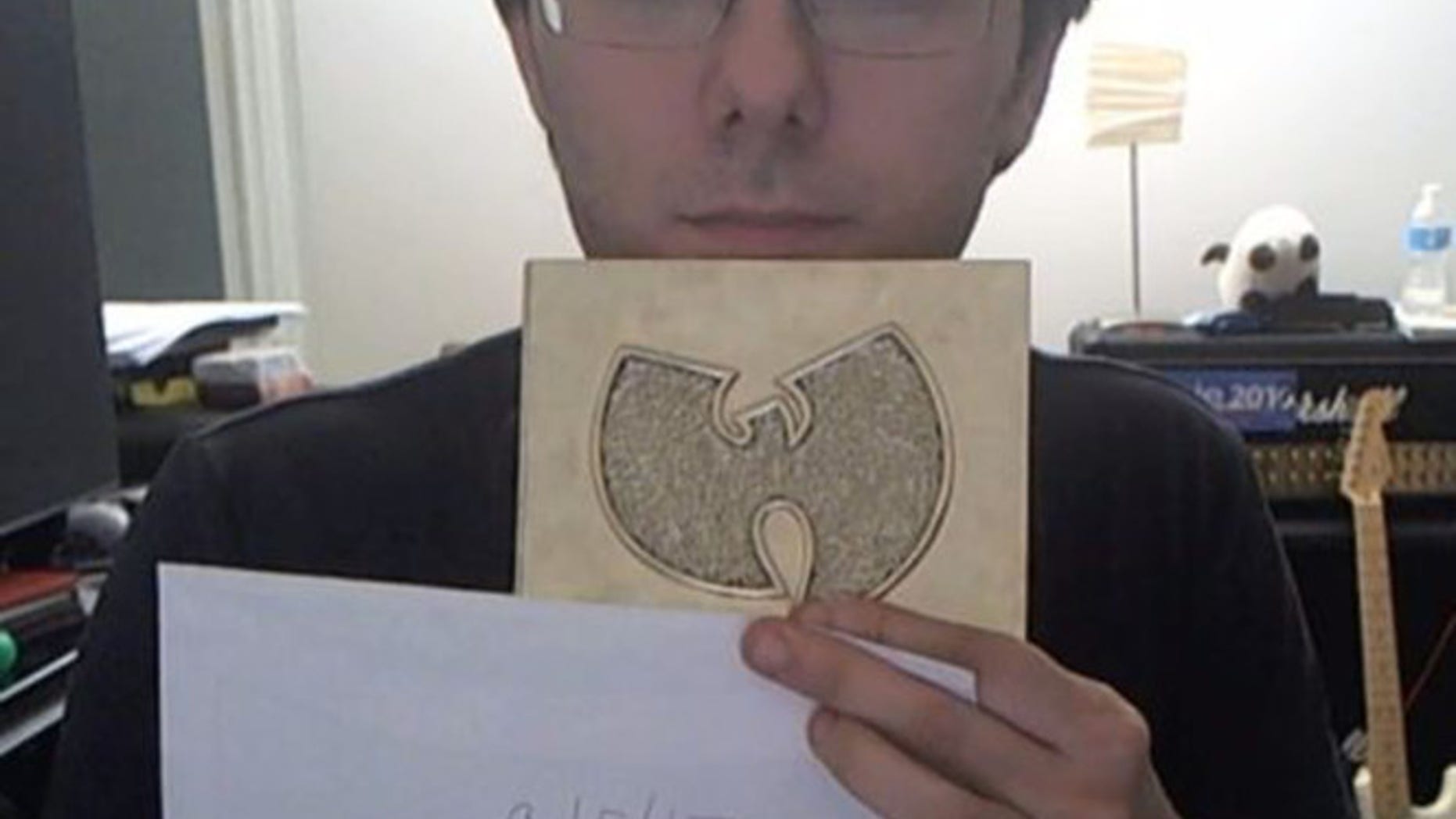 Just a month after being convicted of securities fraud, notorious pharma bro Martin Shkreli is selling off his one-of-kind Wu-Tang Clan album, which he bought from the legendary Staten Island hip-hop group two years ago for $2 million.
The embattled former drug company exec listed the sole copy of the CD "Once Upon a Time in Shaolin" on eBay Tuesday night for a starting price of $1. As of 6 p.m. Wednesday, the bidding had reached $201,300 and 213 offers.
Shkreli — notorious for jacking up the price of a life-saving drug for AIDS patients by 5,000 percent — claimed he would give half the proceeds from the auction to "medical research."
"I am not selling to raise cash–my companies and I have record amounts of cash on hand. I hope someone with a bigger heart for music can be found for this one-of-a-kind piece and makes it available for the world to hear," Shkreli posted along with the auction listing.
Reached by phone Tuesday night, Shkreli refused to say where he would donate the money or what he would do with the remaining cash. Instead he unleashed a string of expletives and then requested to engage in a lewd act with a reporter.
Shkreli's Facebook and YouTube channel included links to the auction page Tuesday night.