Mark Hamill calls Trump's Cabinet 'a who's-who of really despicable people'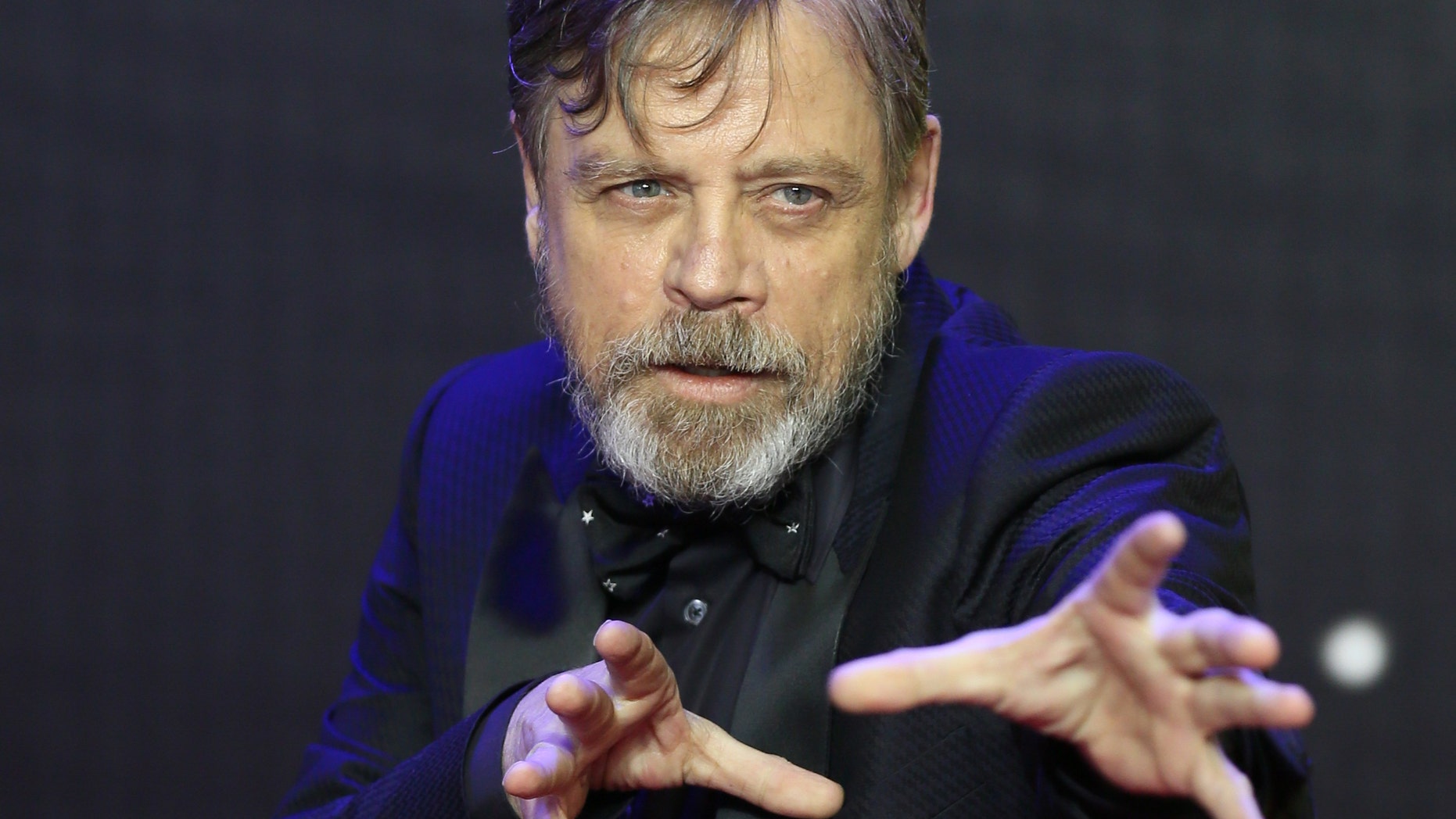 "Star Wars" actor Mark Hamill weighed in on President-elect Donald Trump saying he's in "total denial" over the election results.
"I'm glad I have [my new show 'Pop Culture Quest'] to take my mind off what's going on," Hamill told the Daily Beast. "Because if you look at what's being assembled for our government it's like, yikes. It's a who's-who of really despicable people."

Hamill did not mention any of Trump's appointments by name. Several Cabinet positions have been filled since he won the election earlier this month.
Hamill added that while it's "tempting to say" he'll leave the country under a President Trump, it's more challenging to "stay and defend our country and do what you think is right."
He continued, "And not to retreat and hide under the covers. It's not going to be easy, that's for sure."
The actor will reprise his role as Luke Skywalker in 2017's "Star Wars Episode VIII."