Mario Lopez Named Host of 'The X Factor,' Khloe Kardashian Out!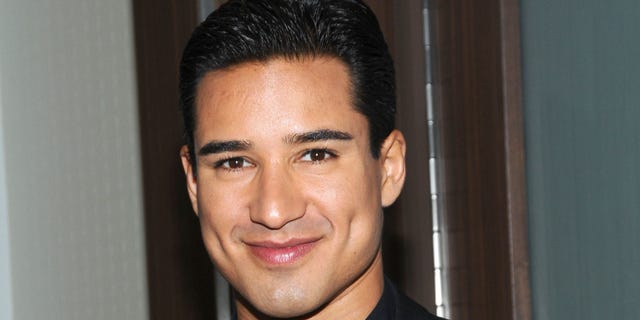 Mario Lopez has become the sole host on "The X Factor" as co-host and reality TV personality Khloe Kardashian seems to have gotten the boot, The New York Post is reporting.
"They are asking Mario [Lopez] to come back, but not Khloe," a source knowledgeable of the situation told the tabloid.
Kardashian, who is married to NBA stat Lamar Odom, took on the hosting gig without any previous experience, unlike her counterpart whose hosted multiple entertainment shows such as"Extra" and "America's Best Dance Crew."
The Huffington Post is reporting that the real reason why Kardashian will not be returning is because rival singing competition "The Voice" paid her off.
"I am sure there was a big percentage of Khloe's fans who followed her to 'X Factor,'" LA hosting expert Marki Costello said.
Costello is known for providing her on-camera coaching expertise to reality show stars such as "The Voice" judge Cee Lo Green to name a few.
"But at the end of the day, when she doesn't know what she is doing, are you helping your show or hurting it?
"It was really hard for me to watch Mario with her," she continued. "It made me, as a viewer, almost uncomfortable."
Kardashian is not the only one to leave "The X Factor" recently. Pop princess Britney Spears, who was pocketed a whopping $15 million to be a judge during last season, recently announced she would not be returning.
And that also goes for Epic Records music executive L.A. Reid, who is responsible for signing the likes of Justin Bieber, P!nk and Rihanna, who quit the show in December.
Follow us on twitter.com/foxnewslatino
Like us at facebook.com/foxnewslatino