Marie Osmond Remarries First Husband: Which Couple Had the Most Shocking Breakup-Then-Makeup?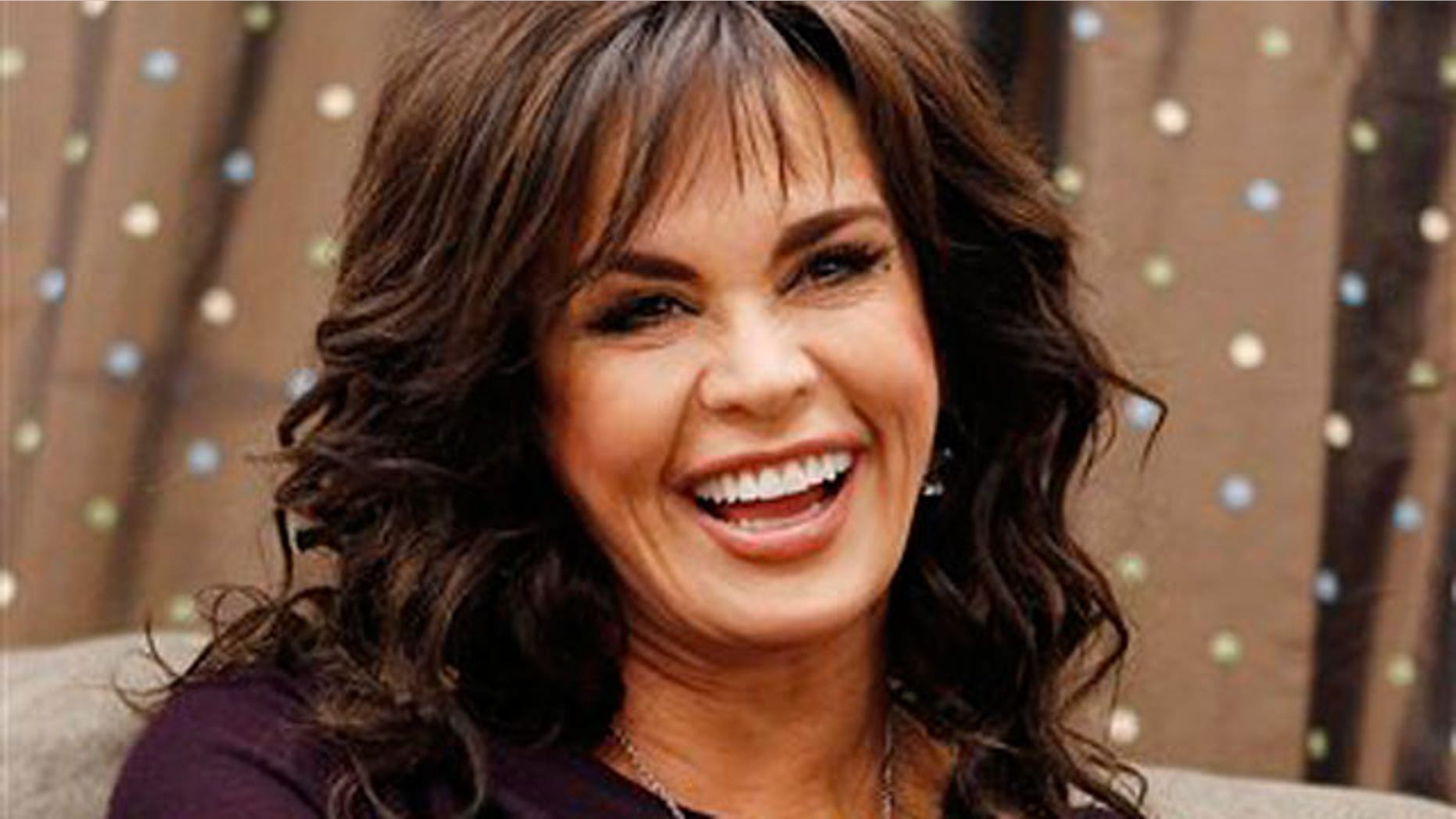 Talk about deja vu. Marie Osmond remarried her first husband on Wednesday -- in the same dress she wore nearly 30 years ago!
Osmond married former basketball player Stephen Craig for the first time in 1982, but they divorced three years later. The couple married for the second time on Wednesday in Las Vegas, her rep confirmed to People magazine.
"I am so happy and look forward to sharing my life with Stephen, who is an amazing man as well as a great father to my children," says Osmond, 51, who has a son, Stephen, 28, with Craig, 54.
SODAHEAD SLIDESHOW: See the most shocking celebrity breakups-then-makeups.
On Oct. 28, 1986, Osmond married Brian Blosil, whom she divorced in 2007 after having two biological children with him and adopting five more (their son Michael committed suicide last year).
But this time around, it looks like true love.
"These two people are right for each other. My sister is so happy," her brother and singing partner Donny Osmond told "Entertainment Tonight."
It definitely seems like Osmond is due for a little happiness. And she's not the first celeb to find love with the same person twice. From Osmond and Craig to Jennifer Lopez and Marc Anthony, let us know: Which famous couple had the most shocking breakup-then-makeup?