Mariah Carey's bodyguard accused of beating up fan during Las Vegas show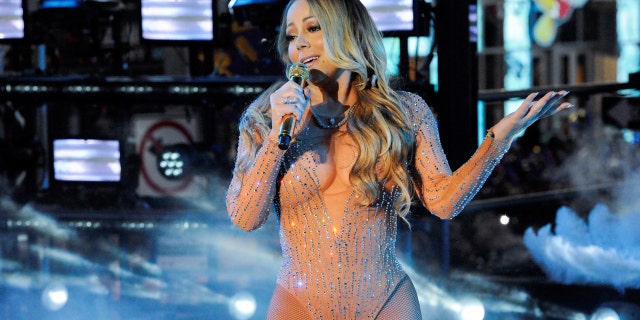 All one of Mariah Carey's fans wants for Christmas ... is justice.
Carey's bodyguard has been accused of pounding a fan during a recent performance at the pop singer's Las Vegas show.
According to TMZ, audience member Yaniv Elharar attended the "All I Want for Christmas Is You" singer's Las Vegas concert at Caesars Palace on Dec. 16 where he supposedly caught sight of one Carey's bodyguards beating up a fan.
In the moment, Elharar said he took out his cell phone and started recording the incident, but when the bodyguard saw him recording, Elharar said he was not pleased. The guard then allegedly approached Elharar and smacked his phone away and proceeded to punch him in both the chest and the ribs.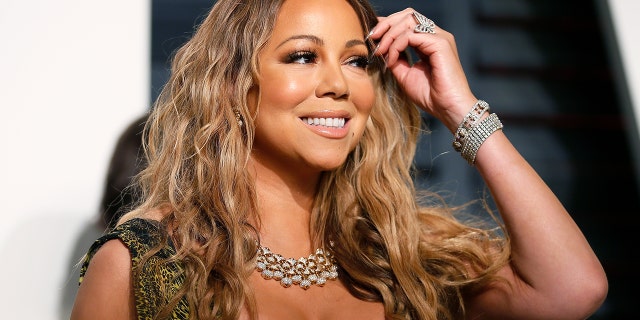 TMZ obtained the photos of the alleged beating which show injuries on Elharar's ribs and face, though he said he did not recall being hit in the face during the encounter. Elharar also claims that the bodyguard chased him out of the auditorium, and after running out of the venue, Elharar made the decision to call Las Vegas Metropolitan Police Department.
Cops confirmed that they took a report on the incident but according to TMZ, LVPD is still in the process of investigating what has been confirmed as a misdemeanor battery.
Mariah has yet to comment on the recent incident, but is this isn't the first time the pop star has got herself into trouble with her bodyguards.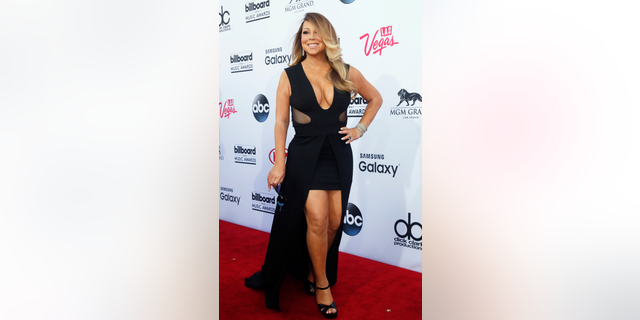 Back in November, former bodyguard Michael Anello accused the star of sexual harassment for several incidents involving Carey wearing sexy lingerie around him and performing "sexual acts with the intent that they be viewed" by him, according to the lawsuit filed against the singer and obtained by TMZ.
In the suit, Anello plans to the sue the singer for $220,000 for an unpaid security invoice and another $511,000 for the two remaining years on a security contract.