Man starts GoFundMe page to keep Betty White alive through 2016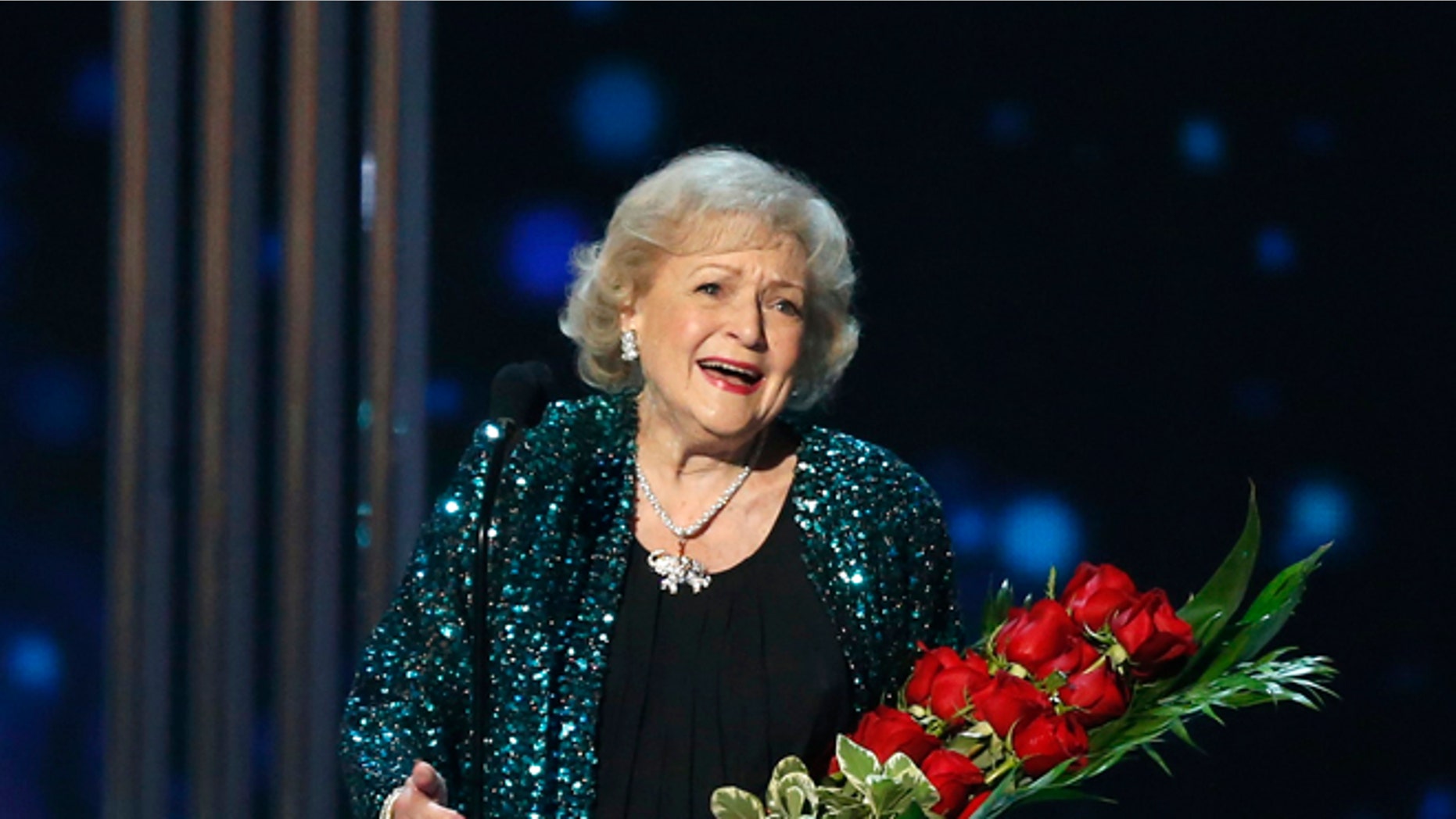 2016 has taken some of the entertainment industry's top performers. But one man is playing his hand at God.
Spartanburg, South Carolina native Demetrios Hrysikos has started a Gofundme page to protect Betty White, 94, from the grim reaper. On Wednesday, he created the page with a goal to raise $10,000 dollars to defy the Fates, and will give the charitable donations to Spartanburg Little Theater.
The original post said, "Help 2016 catch these hands if it goes anywhere near Betty White! If she's okay with it I will fly to where ever Betty White is and keep her safe till Jan 1 , 2017. Now, assuming she doesn't want a strange Greek standing guard outside her door all monies will be donated to the Spartanburg little theater to help craft new stars of stage and screen to carry mantle of the legends that have left is this year."
It has since gone viral and has currently raised more than $6,700.
In Hrysikos latest update he said he was shocked by the outpouring of support as well as the social media reaction.
"I had no idea this would get this big and it's been a lot to take in, but I'm glad it did. Carrie Fisher as much as Betty was a driving force in this and with the news of her mother's recent illness I'd like to hope we're all keeping her and her family in our thoughts."