Man, 86, Sues Simon Cowell Over 'Discriminatory' Physical Ordeal on 'X-Factor'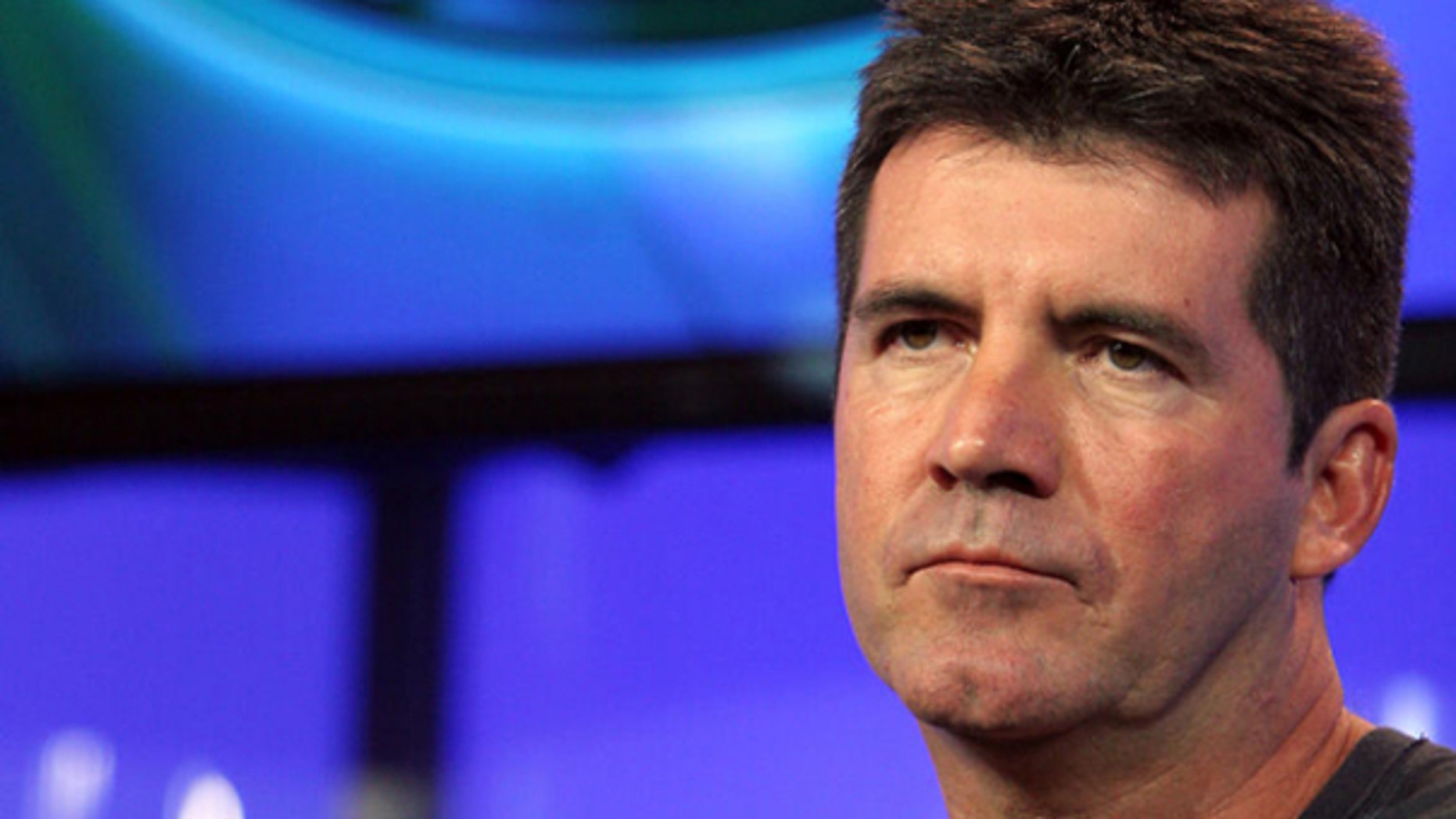 An 86-year-old singer and his son are suing "The X Factor" boss Simon Cowell for allegedly subjecting them to a punishing physical ordeal that left them unable to compete effectively in the TV singing competition.
Hyman Marks, his wife Helen, 78, and their 54-year-old son, Stephen, named Cowell, "The X Factor" and FOX Broadcasting Company in their claim, Courthouse News Service reported Monday.
Hyman and Helen Marks, of Durham, N.C., and Stephen Marks, who resides in Fort Lauderdale, Fla., claim that prior to the father-son team's audition in Miami in June they were made to film promotional scenes in 96-degree temperatures that caused them to perform below their best on stage.
The lawsuit reads, "Forcing an 86-year-old man with a bad knee and a 78-year-old woman who walks even slower, and a 54-year-old man with very bad asthma to do all this was unfair and discriminatory, since none of the other contestants had to go through this."
It claims that Hyman Marks was so exhausted by the process that he could not remember the ages of his wife and son when questioned on stage.
Hyman and Stephen Marks auditioned successfully in front of preliminary judges on April 7, winning an invitation to sing for Cowell and his fellow judging panel of Paula Abdul, producer L.A. Reid and Pussycat Dolls singer Nicole Scherzinger at Miami's Bank United Center on June 15.
The Marks' have demanded damages of $3 million -- or another chance for the father and son duo to audition, according to the legal papers filed with a Miami court.
FOX is owned by News Corp., the parent company of NewsCore.